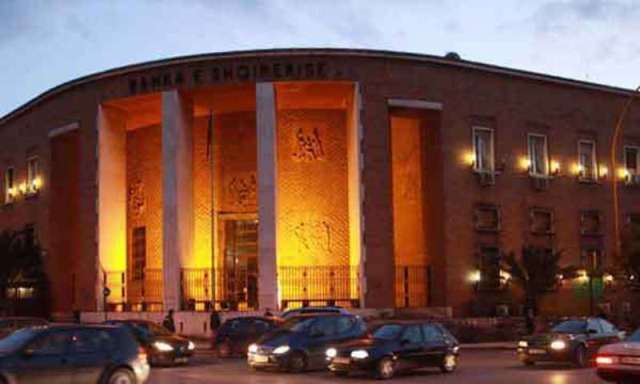 Tirana, 17 August 2015/Independent Balkan News Agency
The quarterly report of the monetary policy of the Bank of Albania says that interest rates on loans and savings have seen a fall compared to a year ago.
According to the Bank of Albania, interest rates on savings have reached an all time low, although they saw fluctuations during the first five months of the year. They saw a drop in the months of March and April, but grew by 0,1% in May. Higher interest rates applied on one year maturity loans. Meanwhile, interest rates on savings in Euro continue to drop.
Interest rates on loans in ALL were 8,28%
Interest rates on loans in the domestic currency, Lek saw fluctuations in 2015, depending on the maturity period and the purpose of loans. Medium term and long term interests have seen a slight fall, while short term interest rates have risen compared to the last quarter of the previous year. Average interest rate on new loans in Lek was 8,28% in the period from January to May, as opposed to 7,87% in the last quarter of 2014.
Interest rate has gone up especially in the past two months.
Interest rates on loans in Euro wend down to 5,96%
Interest rates on loan in Euro have seen a drop in the months of April and May. Average interest on loans in Euro for this period is estimated to be 5,96% as opposed to 6,31% in the first quarter. /ibna/