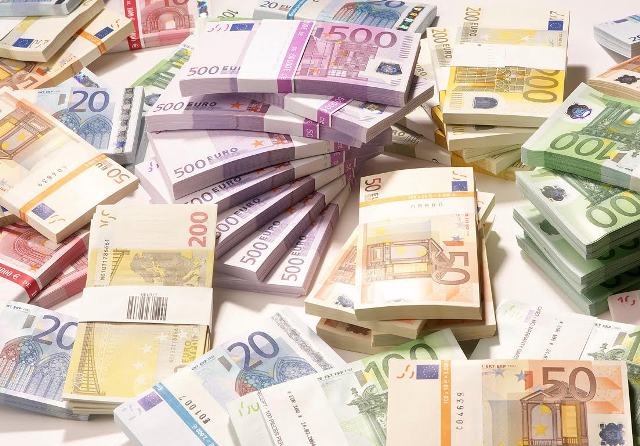 Tirana, 31 August 2015/Independent Balkan News Agency
For the first time in Albania, private banks have removed nonperforming loans from their statements. Sources from the Bank of Albania said today that that 11 billion ALL worth of nonperforming loans have been removed from their financial statements. This operation was dictated by a new regulation approved by the Bank of Albania.
The regulation, which is part of the national plan to reduce nonperformance loans, obliged banks to remove from their financial statements every nonperforming loan which is three years old.
But, experts of the Bank of Albania say that removal of the nonperforming loan from the statement doesn't mean that the loan is written off. According to them, efforts will continue to be made in order to recover these loans, entirely or partially.
The removal from the statement of such a large amount of nonperforming loans is the main reason why the index of nonperforming loans improved so much.
Official data from the Bank of Albania indicate that at the end of June, nonperforming loans fell to 20,3%  as opposed to 22,7% in the first quarter of the year.
The 2,4% fall within a quarter is the sharpest drop ever registered since the start of the crisis and 80% of this drop is attributed to these removals.
Besides, this, the drop of nonperforming loans also relates to their restructuring and the growth of total lending for the economy.
The main target of the Bank of Albania is to make nonperforming loans drop to a level of 20% within the year, a target which is almost achieved with the figures for the second quarter.
Authorities hope that the drop of nonperforming loans will inject more confidence in the banking sector, to encourage it to credit the economy faster, as this would help in consumption and investments.
Meanwhile, sources from a private bank told IBNA that it's proceeding in an individual way with businesses and individuals by making offers in order for them to pay outstanding loans. Customers are being offered new and better conditions, until they fully pay off the financial amount that they owe. /ibna/