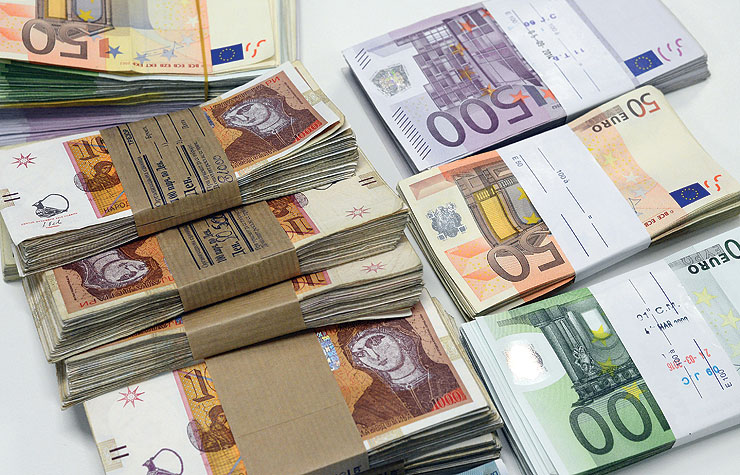 Tirana, 25 September 2015/Independent Balkan News Agency
All those employees in commercial banks who do not whistle blow businesses who use two financial statements, will be criminally liable. This has been the guideline issued by the Albanian Financial Intelligence Unit (FIU), which aims at informing all employees of commercial banks on this step which is taken in the framework of the fight against informality.
In this guideline, banks are reminded that they have a legal obligation to report to FIU any case where businesses submit a different financial statement from the one that they submit to the tax authorities.
Should bank employees identify such cases and do not report them, then they are deemed to have committed a criminal offense. Through this measure, FIU aims at raising the awarness of commercial banks on the fight against informality. Bank officers are required to be cautious while analyzing financial statements submitted by companies, in order top prevent any possible offense. /ibna/