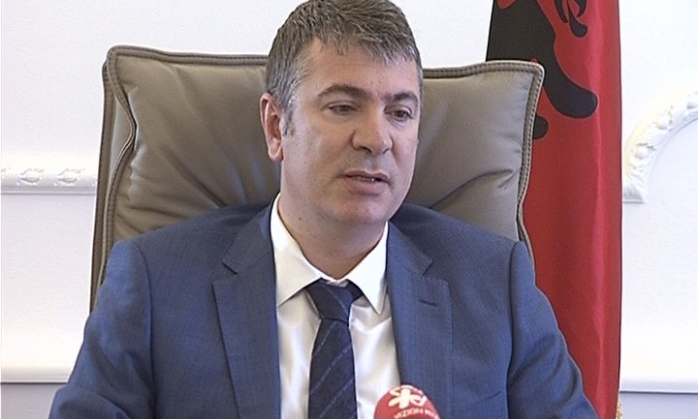 Tirana, 16 July 2015/Independent Balkan News Agency
Minister of Energy and Industry, Damian Gjiknuri says that world financial institutions have restored confidence in the energy sector and are interested in funding.
"We notice fresh confidence of financial institutions in this sector, where besides the World Bank, there are also commercial banks which have expressed their interest", the minister says.
According to him, the measures that have been taken recently, have increased cash flow in this sector, have enabled the payment of arrears for private energy producers and have helped in the start of necessary investment phase.
Speaking on the reforms taken in the energy sector in Albania, Gjiknuri also mentions the settlement of the dispute over the legal status of the power distribution company and the improvement of cash flow in the sector, restoring legitimacy in the consumption of power supply.
Gjiknuri says that this is the first time that the need for financial guarantees by the government for the energy sector has significantly gone down.
The minister says that lots of work is being done in the gas sector with the aim of diversifying energy sources.
Gjiknuri also stops on the TAP pipeline project, as a project of a strategic importance for Albania and the Region. The Minister says that Albania is engaged in implementing the Gas Master Plan and then to gasify the country. /ibna/