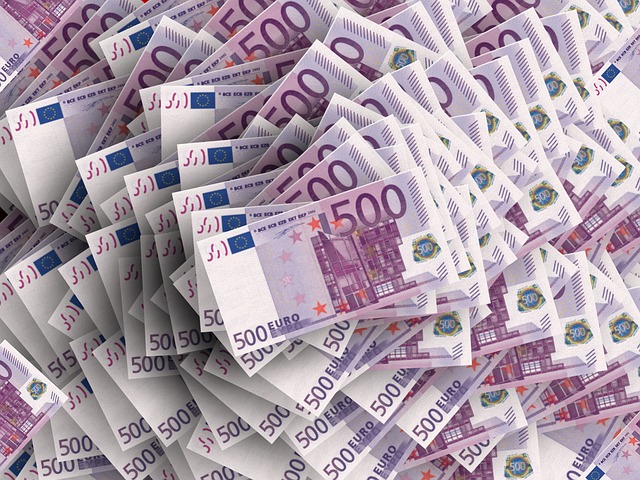 Tirana, 19 May 2015/Independent Balkan News Agency
Loan to deposit ration in the Albanian banking system is currently at 55%. These data come from the Association of Albanian Banks and refer to the financial non audited data from commercial banks for the first quarter of 2015, IBNA reports.
According to the data, the assets of the banking system at the end of March amounted to ALL 1,311 billion, with an increase during the quarter of about 1.3%. The banking system remains liquid, with a ratio of loans to deposits of about 55%, while it is stable and sustainable, with a capital adequacy ratio at 15.8% at the end of March.
The total deposits amounted to ALL 1,079.6 billion, at the end of the first quarter 2015, recording a slight increase of 0.7% since the end of the previous year, with an average annual growth rate of about 5%. They shrunk in January but recovered growth in February and March. Throughout the quarter, deposits of businesses and institutions showed a decrease by 1.8%, while the individuals' deposits continued to grow with 1.1% compared to the end of last year. The trend of shifting of deposits towards those with longer maturity, evidenced in the second half of last year, continued during the first quarter of 2015, reflecting a declining trend of interest rates, especially those in foreign currency due to the dynamics of euribor.
Lending to the economy decreased in January and recovered some growth in February and March, with a slight average increase of 0.4% for the entire first quarter 2015. Outstanding loans to the private sector at the end of March amounted to ALL 597 billion. The feeble performance of credit growth is mainly determined by the performance of loans to businesses, that remained almost unchanged compared to the end of last year, while the retail loans increased by 1.1% during the first quarter 2015. The demand for loans in the private sector remained weak, and banks are still cautious in lending to businesses, considering thoroughly the quality of investment projects. The trend, evidenced in previous quarters, of shifting toward lending in domestic currency continued also in this quarter.
The quality of the loan portfolio remained the same in the first quarter of 2015, with a level of 22.8% of non-performing loans (NPLs) to the total loans at the end of March, same as the end of last year, after having dropped to 22.5 in February. /ibna/