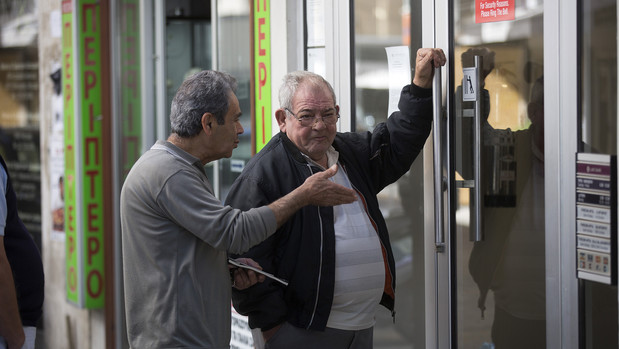 By Peter Stevenson
The Bank of Cyprus (BoC) is urging people to be vigilant when it comes to checking bank statements after it was discovered that due to a systems error, a number of customers, including a babies and toddlers group, had been wrongly subjected to a haircut on their deposits.
According to a BoC spokesman, the bank is aware that mistakes have been made and are attempting to fix them.
"Certain companies were listed wrongly within our system and when the order was given to cut deposits they were unfortunately included," he said. "We are aware of the problem and we are working to rectify it," he added.
The spokesman said that if a customer notices their account has been erroneously debited then they should contact their local branch manager who should be able to fix the problem.