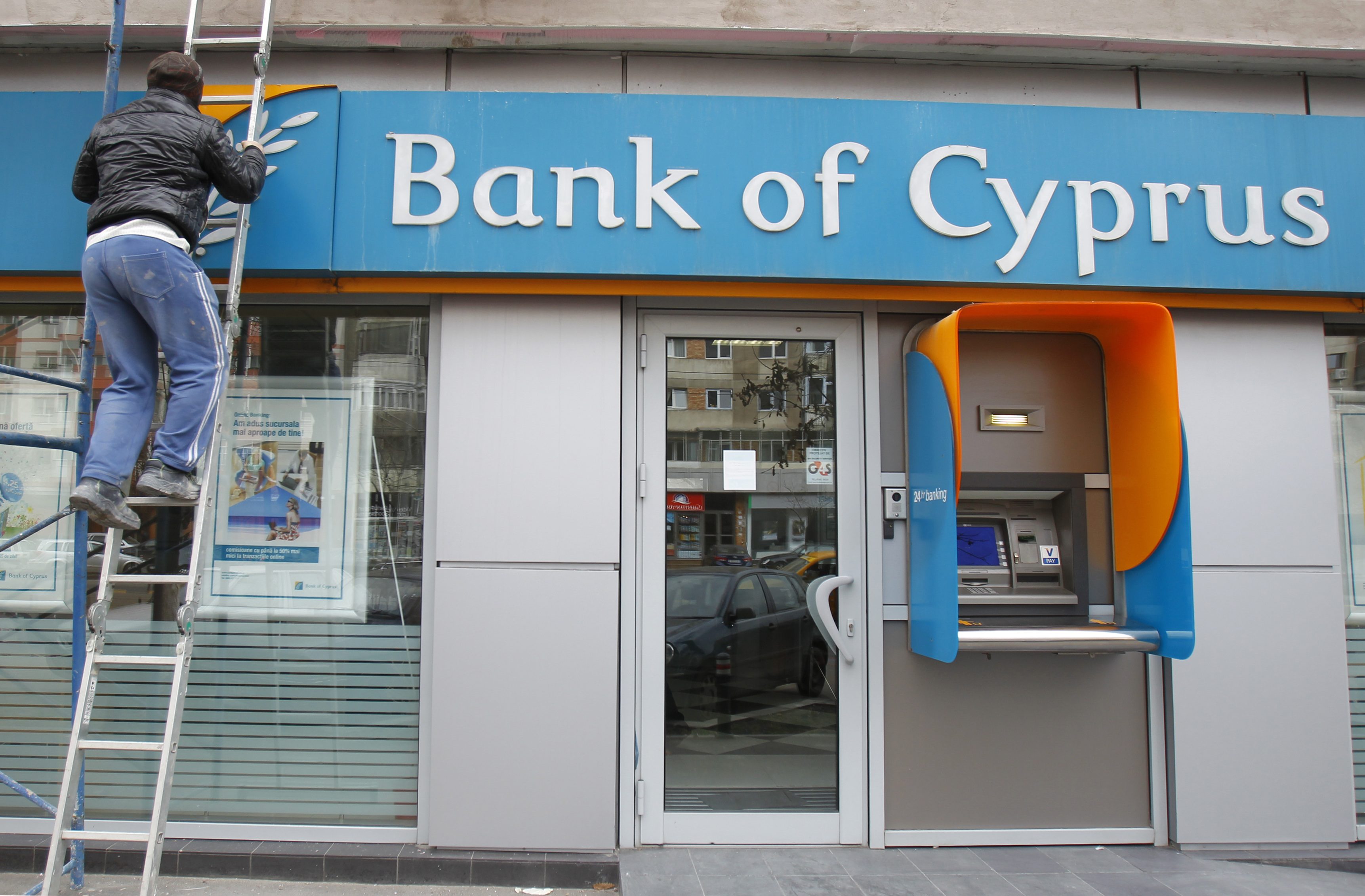 Nicosia, December 5, 2014 / Independent Balkan News Agency
By Kyriacos Kyriacou
Police investigation into misleading or false public statements regarding Cyprus' capital adequacy by former officials has been concluded. The findings were given on Friday to the Legal Services before deciding on prosecutions.
Sources said to IBNA that the police suggests prosecutions against at least ten former Bank of Cyprus (BoC) officials among the twelve officials fined last June by financial watchdog CySEC.
The fines against former BoC officials, included former CEO Andreas Eliades, his successor Yiannis Kypri and former board chairman Theodoros Aristodemou, each fined €530,000. Former Governors of the Central Bank of Cyprus could be also prosecuted.
Eleven Laiki bank officials were also fined including former strongman Andreas Vgenopoulos and his right-hand man at the bank Efthymios Bouloutas, each fined €705,000, but the Attorney General Costas Clerides said that investigation against Laiki officials is still at an early stage.
However, he said that the investigation against Bank of Cyprus' official is completed. Decisions will be taken in the next few days. It will be the first criminal cases brought to court as part of the large investigation for the financial collapse of Cyprus, started last year.