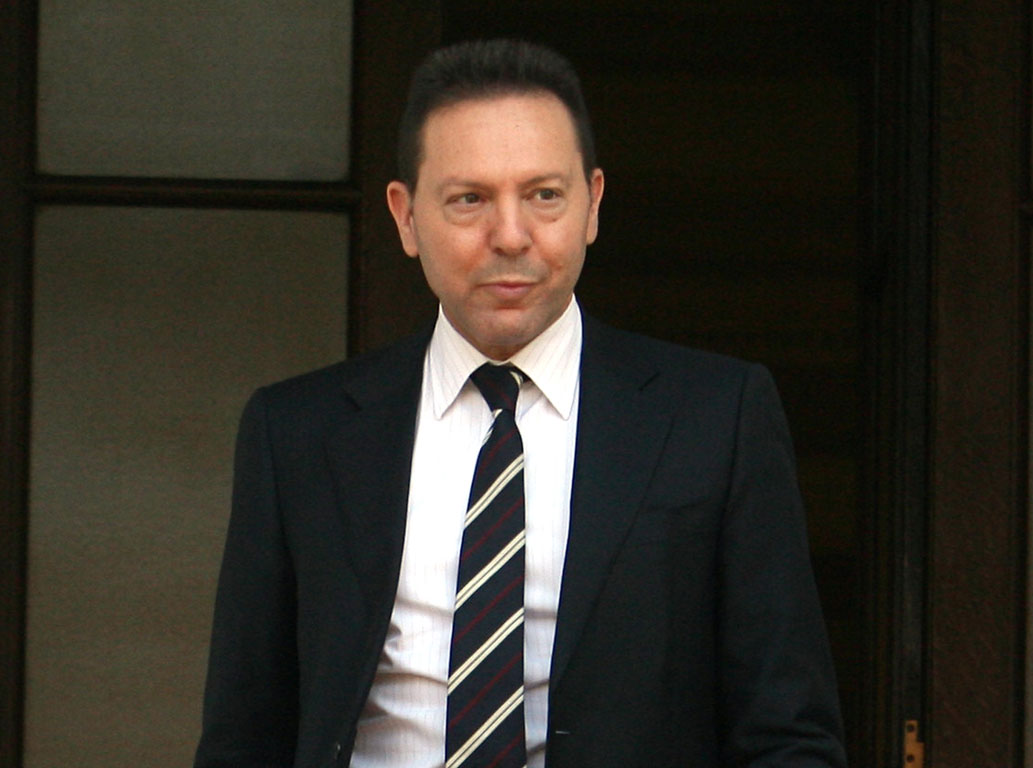 The Bank of Greece projects a growth rate of approximately 2.5% and a 3.5% GDP surplus in 2020, according to statements by the Bank of Greece Governor Yannis Stournaras, addressing the central bank staff during the ceremony to cut the New Year's Cake.
The central banker said 2019 was a year of positive developments for both the Greek economy and the banking system, stressing that accelerating reforms, boosting household disposable income and increasing investment by non-financial corporations creates positive prospects, counterbalancing the effects of the global economic slowdown.
"The Bank of Greece estimates that, despite the weak growth rates of the European economy, economic activity in Greece will move slightly above 2% in 2019 and around 2.5% in 2020. It also estimates that the target of a 3.5% primary GDP surplus in 2019 and 2020 will be met", Mr. Stournaras added.
Capital adequacy
He noted that the banks' profitability improved, while their capital adequacy remained at a satisfactory level. "The implementation of the Hercules project constitutes a positive development (…) The Government's initiative to create a unified institutional framework for insolvency and bankruptcy will also play a key role in all this", he noted.
He expressed optimism that Greece, despite the sometimes-serious misses and setbacks in economic policy over the past decade, having survived an acute and prolonged economic crisis once again in its history, now has a great opportunity to achieve rapid real convergence.
"My optimism about the country's course is not based simply on technocratic arguments, such as the elimination of the "twin" deficits and the improvement of competitiveness through three economic adjustment programs; there also arguments that are grounded in history and political economy", said Mr. Stournaras.
He concluded that the high level, hard work, dedication and consistency of the BoG employees were the firmest guarantee for the continuation of the successful operation of the Bank of Greece, for the benefit of the Greek citizens. /ibna