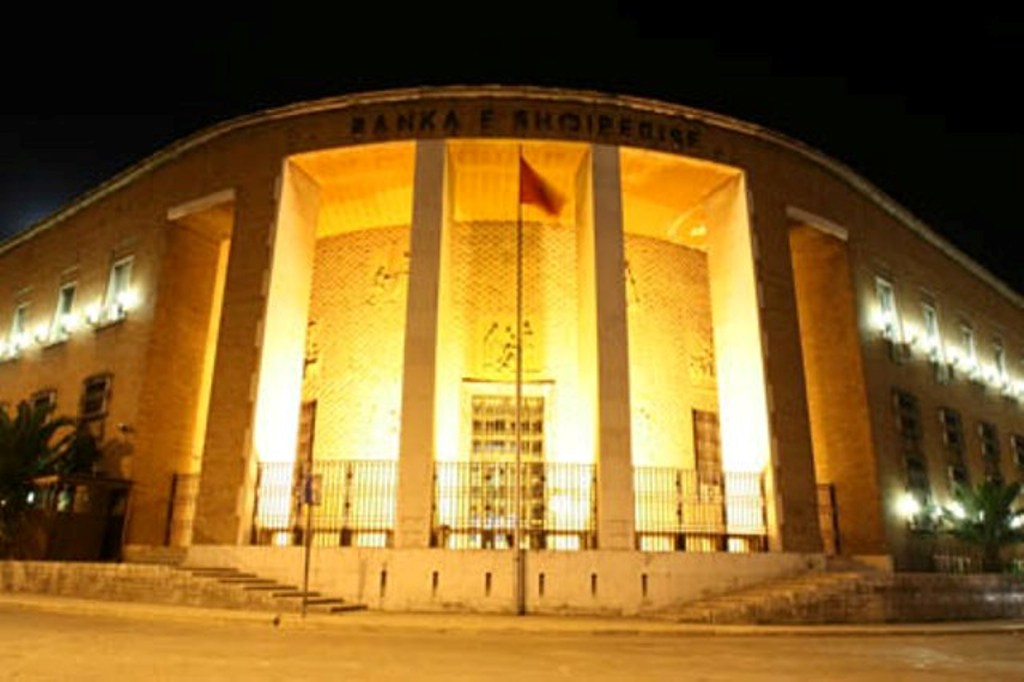 Until 2022, 70% of the Albanian population should have a bank account in order to make payments through banking channels.
This is the essence of a special platform of the Bank of Albania, which aims the modernization of the banking system in the country. Meanwhile, the current level is estimated to be at 38%.
At the same time, the reform also aims at increasing the volume of electronic payments from 4.3 payments per capita in 2016 to 10 payments per capita in 2022.
According to the Central Bank, the aim of this strategy is to make improvements in the payment market and offer citizens a wider range of payment options. /ibna/