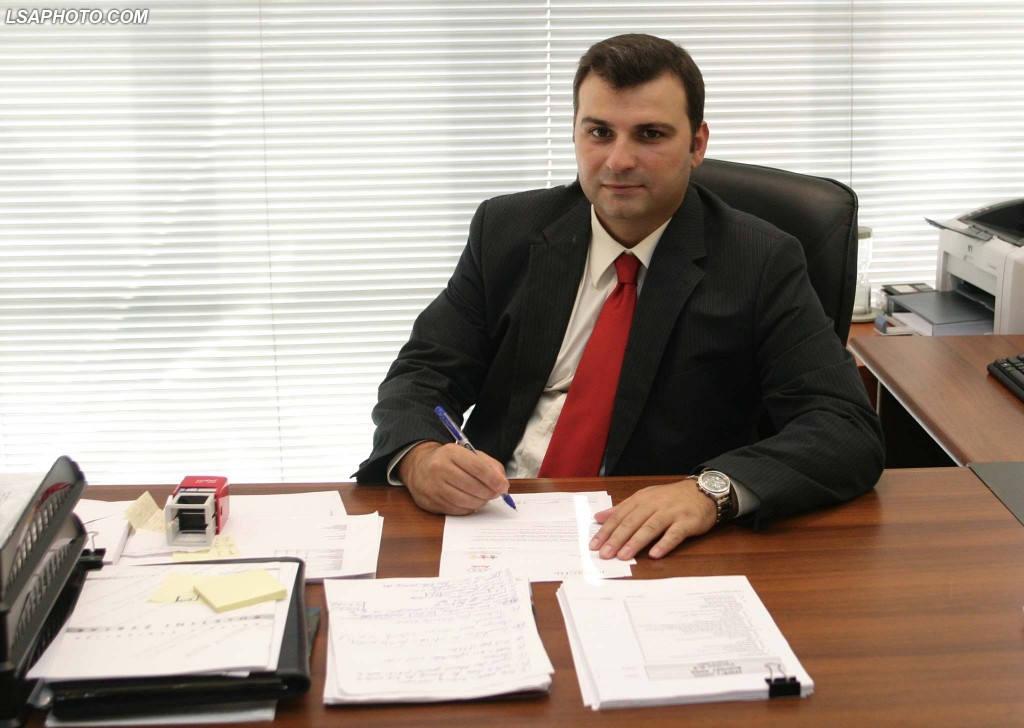 The drastic depreciation of the Euro in the recent months in Albania seems to have been forcing the country's central bank to intervene in the market in order to prevent a further depreciation of the European currency.
This was confirmed today by the governor of the Bank of Albania, Gent Sejko during a news conference.
"This is a special measure undertaken under specific circumstances and the scope is to slowdown the depreciation of the Euro", he said.
Meanwhile, Sejko said that the Central Bank will intervene in the money market by buying currency.  
Let us recall that in the recent days, the euro fell to 124-125 lek.
"The strengthening of lek has not only been caused by the excess amount of euro, but also as a result of the expectations of economic agents for an appreciation of the domestic currency", the governor said.
Meanwhile, the head of the central bank also said that lek is being strengthened by the high supply in foreign currency and the conversion of banking capitals. /ibna/