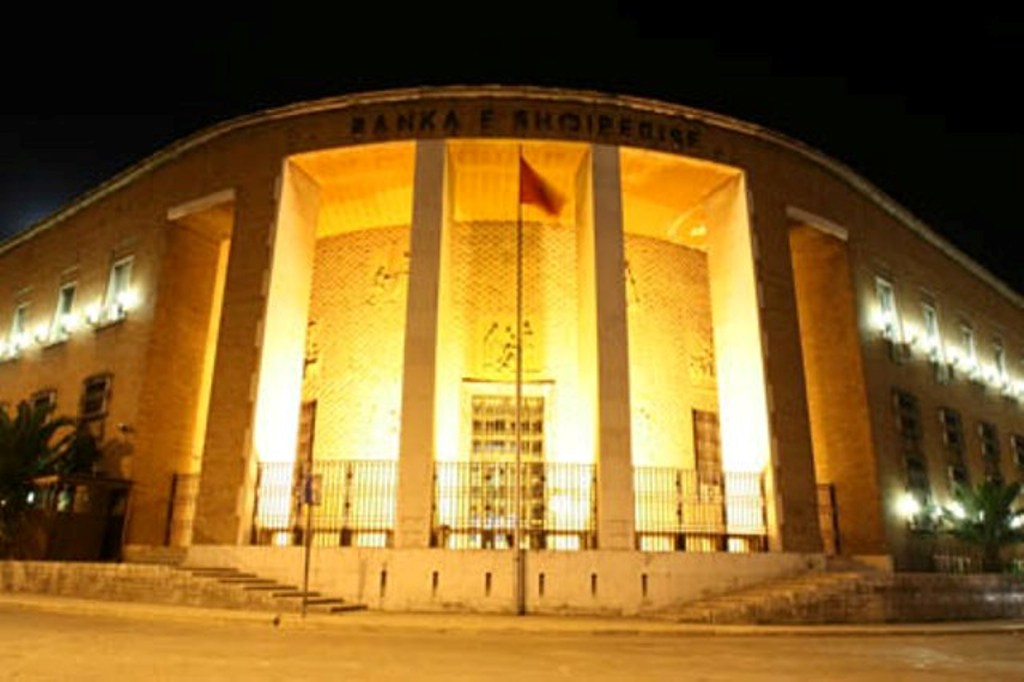 Ten of the biggest customers of the banking system in Albania own 5.46% of the total of deposits in the country.
This figure has been supplied by the country's central bank, stating that these customers have deposited over 65 billion lek or 500 million euros.
The Bank of Albania also says that the individual deposits continue to account for the majority part of total deposits with 83.24%, 0.19% less than a year ago.
According to the Bank of Albania, this year, deposits have grown by 8,5 billion lek as opposed to 59 billion lek in 2016. /ibna/