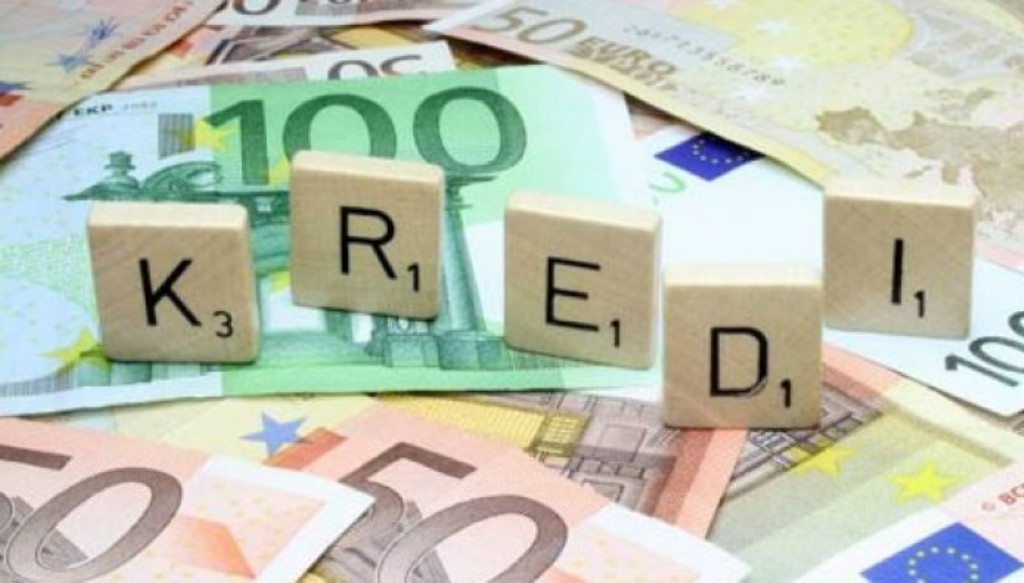 Commercial banks in Albania are being and more and more skeptic lending to businesses, but the opposite is happening with individuals.
This was confirmed in the recent study published by the Bank of Albania in relation to the tendency of lending, according to which, lending for individuals has seen sustainable growth in the first quarter of 2017 and this was boosted by consumption financing and home purchasing.
"Meanwhile the weak performance of business loans continues, affected by the low demand for loans and stringent criteria that banks apply when lending", the report also says.
The report also adds that banks are expecting a similar situation to continue in the second quarter of 2019 in relation to crediting for both of these categories. /balkaneu.com/