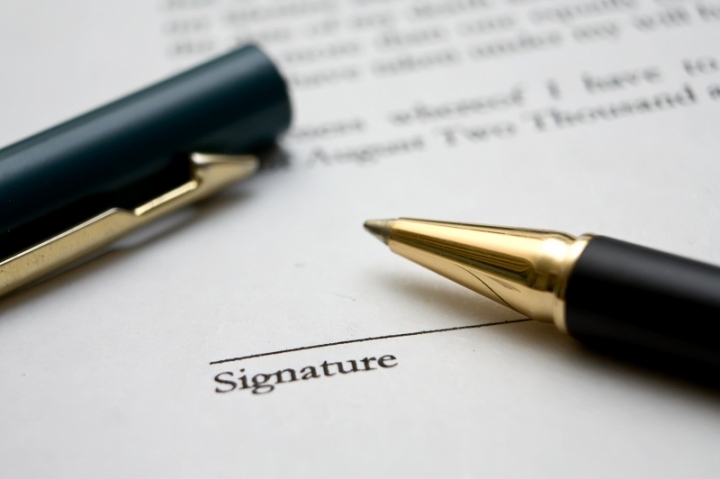 Bucharest, April 17, 2015/ Independent Balkan News Agency
By Daniel Stroe
Bank loans translate into "a deprivation of joys of life", consider most of the Romanians who have contracted a loan – whether it is a mortgage or a personal loan – over the past 10 years, a research carried by a specialized company revealed.
According to the research, those who have contracted such loans are aware that they are an aid no one else could have ever offered or a solution quite rapid to a problem to be solved.
"Yet, this doesn't hinder the customers to perceive the bank as an entity which takes over their life: due to the big costs they should pay monthly for many years, the small moments of joy and spoiling fade away, and are replaced by stress, worries and often frustration," the research carried by Exact Research and Consultancy says, as quoted by state news wire Agerpres.
The participants in the research manifested dissatisfaction with their relation with the bank they have contracted the loan from: bureaucracy (they ask for documents whose release could last days), crowding (the queues at the banks' offices), the lack of transparency (a communication centered on the client's benefits, without mentioning all contractual conditions and the full list of fees).
The target of the research was represented by women and men aged between 25 – 40 years old who hold at least one loan. Discussions were held between 16 March 16 and 3 April.
A month ago, the Romanian Government discussed a bill which envisages converting bank loans in foreign currencies taken by individuals into the national currency, amid a vivid debate sparked by the sudden appreciation of the Swiss Franc which drew the ire of part of the population.
The measure concerns bank loans in foreign currencies which have so far appreciated by more than 50% compared to the rate when they were contracted. If the conversion is made, the bank will give the customer a 15 per cent discount of the final value while the state will ensure financial guarantees for 50% of the sum.
About 708,000 Romanians have loan defaults totaling 11.4 billion lei (2.5 billion Euros), a report by the National Bank shows. About 4.3 billion lei (a little less 1 billion Euros) are loan defaults in the national currency, while 4.9 billion lei (about 1.1 billion Euros) are defaults in Euros.The rest are loans in US dollars.