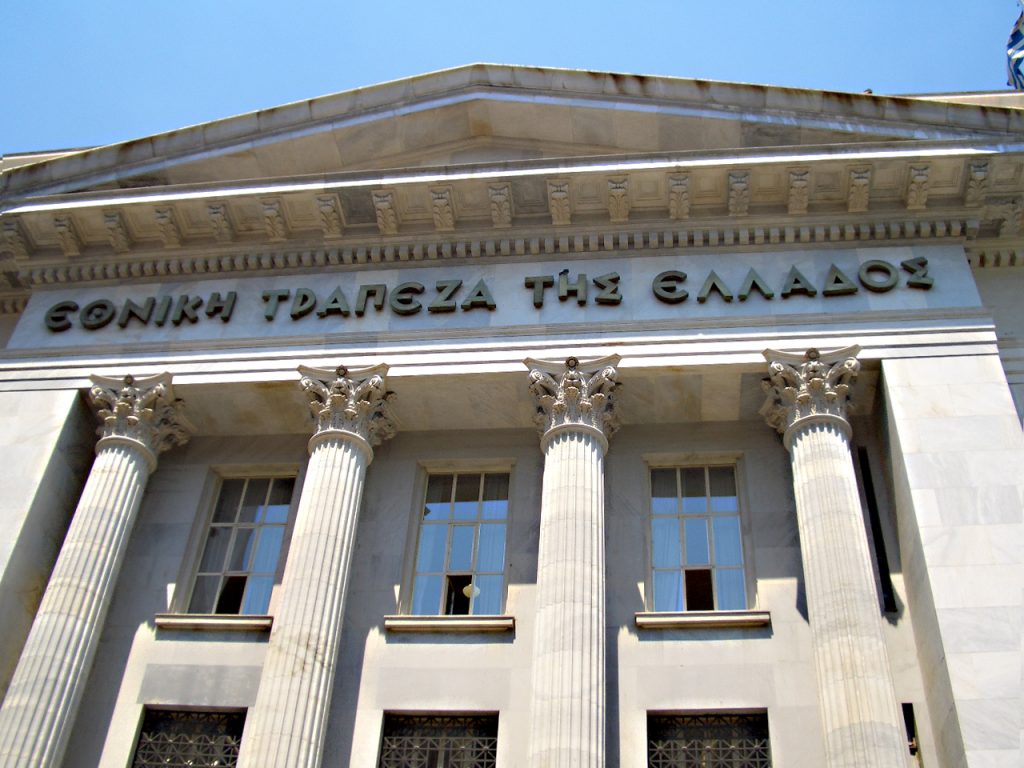 Athens, June 16, 2016/Independent Balkan News Agency
By Zacharias Petrou
Ahead of a much-awaited Eurogroup meeting on June 16, Bank of Greece Governor, Yannis Stournaras, sounded a warning on Wednesday over the future of the country's economy due to the emphasis the government has placed on tax increases.
"What is urgently needed now is a shift of policy focus towards reforms and privatisations, which will bolster growth and counterbalance the recessionary effects of high taxation" the Bank of Greece said in a monetary policy report submitted to parliament by Stournaras on Wednesday.
"For 2016 as a whole, the GDP growth rate should turn out marginally negative at -0.3 percent as the positive growth rates expected for the third and fourth quarter should partly offset the negative outcome of the first half," the report added. However, pressures for the economy could grow if the refugee crisis is allowed to spiral out of control, with serious negative consequences for trade and tourism.
According to the BoG, the Greek economy's return to sustainable growth would be helped by lowering the 3.5 percent of GDP primary budget surplus target from 2018 onwards to 2 percent.
Debt
The Greek central bank was also cautious over the significance of the recent deal struck with creditors over future debt relief.
"The Bank of Greece takes the view that, in the first place, the expressed will of our partners to provide debt relief strengthens confidence in the future of the Greek economy. However, the measures included in the Eurogroup statement have not been specified or quantified, and the relevant timeframe does not signal a decisive and frontloaded approach to public debt sustainability."
Poll
Greek daily Ta Nea presented a nationwide opinion poll conducted by Alco which shows that 80% of Greeks believe the Syriza-ANEL government is incapable of leading the country tout of the crisis.
Approximately 74% of respondents believe the end of austerity is more important and urgent than dealing with the debt sustainability issue (17%) that has been flagged by the government as one of its main priorities.
Funds
Greek government officials said Wednesday they expect Athens to receive the next tranche of bailout rescue funds, worth EUR 7.5 billion, before the June 23 referendum in Britain.
A top Eurozone official told the Athens News Agency that tomorrow's Eurogroup meeting in Luxembourg is expected to be "very easy for Greece" this time.
The go-ahead for the disbursement of a 7.5 billion-euro bailout loan tranche is considered a mere formality with the Eurogroup and European Stability Mechanism likely to give the green-light in meetings scheduled for June 16.