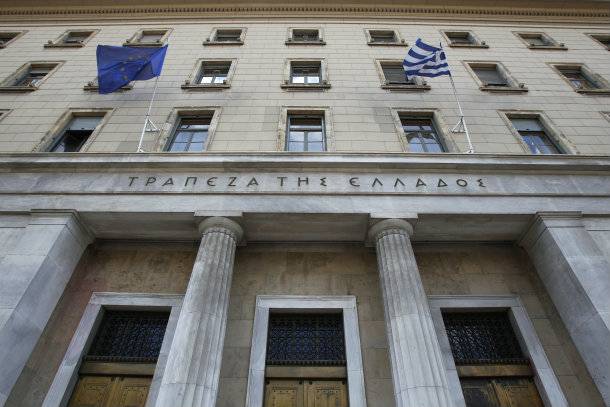 Athens, December 17, 2014/ Independent Balkan News Agency
By Lefteris Yallouros
Greece's central bank released its interim report Tuesday in which it predicts the economy will grow 0.7 pct this year and 2.5 pct in 2015. In its previous report published mid-June, the bank forecast 0.5% full-year growth.
The report paints a positive picture of the economy, forecasting a steady growth trajectory in years to come. However, the central bank points out that Greece still needs a precautionary credit line from its European partners until it can cover its funding needs from markets after its bailout program ends.
Furthermore, the government is urged to continue economic restructuring and reform while the need for "an environment of consensus and cooperation among the political bodies that will ensure continuity" is also highlighted.
"The immediate elimination of uncertainty on the domestic front and the commitment to advancing reforms are prerequisites for strengthening both economic growth and employment and for the country's definitive exit from the crisis," the report reads.
Bank of Greece Governor Yannis Stournaras came under heavy fire from main opposition SYRIZA for comments made Monday pointing to a reduction in market liquidity as a result of political turmoil. The left-wing party accused Stournaras of fear-mongering.
"The crisis in recent days is now taking serious dimensions, that liquidity in the market is decreasing at a fast pace … and the risk of irreparable damage for the Greek economy is now great," said Yannis Stournaras Monday.
The comments came as Greek MPs prepare to vote on Wednesday for a new President of the Republic which could lead to a snap election. The government has repeatedly stressed that an early election should be avoided as the recovery effort would be put in danger. SYRIZA on the other hand is determined to force an early election which it sees as the only way out of austerity.