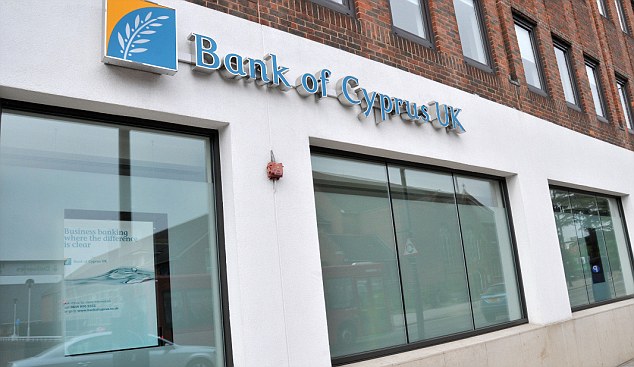 Review Hari Stefanatos
The Bank of Cyprus announced that it has entered into an agreement for the sale to the United Kingdom (the companies Mars Capital Finance Limited and Camael Mortgages Limited) of a loan portfolio, which consists, mostly, of loans secured by residential and commercial properties.
The nominal value of the loan portfolio at the closing date of the transaction was EUR 361 million. The sale and transfer will be completed by the end of October.
As stated in the announcement, the sale of the loan portfolio is in accordance with the Restructuring Plan of the band falls in the strategy to deleverage by selling non-core activities and the focusing of the group to the main markets, while at the same time to strengthen the liquidity and capital adequacy.