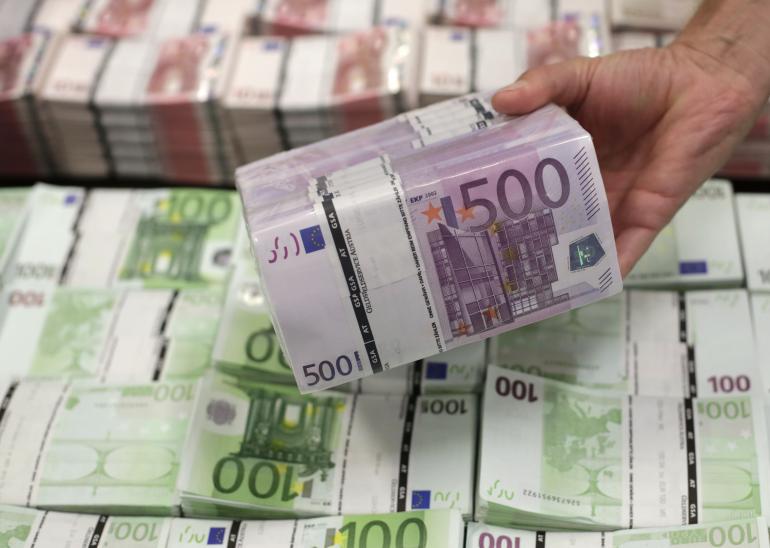 Tirana, April 18, 2014/Independent Balkan News Agency
Bank of Albania has managed to allocate around 35 million Euros of its profits from last year to the state budget.
According to the official data of the Bank of Albania, the profit transferred from it to the state budget for 2013 was 4,6 billion ALL or 35 million Euros.
This figure is 1.4% of the total figure of budget revenues of Albania. This figure is close to the revenues going to the budget from local government.
The capital of the Bank of Albania is comprised of the initial capital, which amounts to 750 million ALL (around 5.3 million Euros) and the general reserve fund, which is 500% of the initial fund of the Bank of Albania or around 27 million Euros.
When the assets of the Bank of Albania are less than its liabilities and the share capital, the minister of Finance makes up for this by transferring to the Bank of Albania tradable bills, applying the market's interest rate.
The net profit of the Bank of Albania is calculated after discounting from incomes, the expenses made during the financial year in question. 25% of this profit goes to the general reserve.
The remainder of the net profit is used to compensate for bonds given to the Bank of Albania.
After the general reserve fund and abovementioned compensations are discounted, the net profit goes to the state budget revenues within 4 months after the closure of the financial year. /ibna/