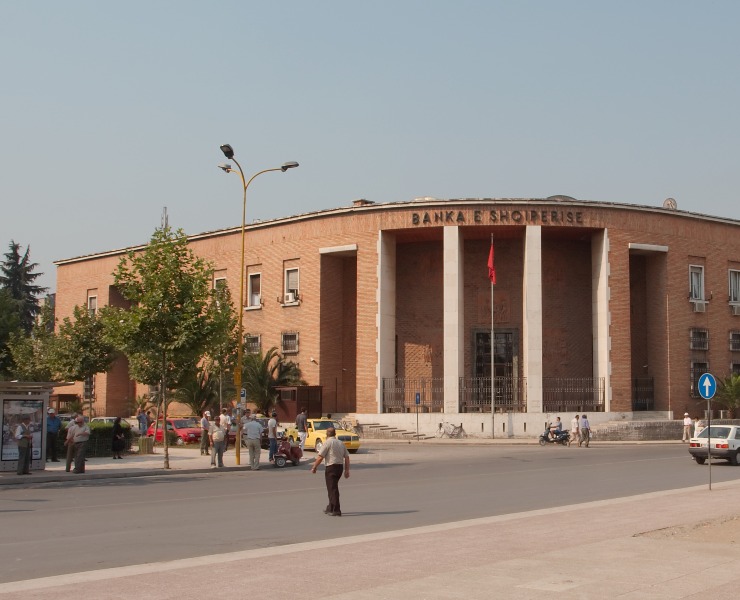 Tirana, 8 April 2013
Bank of Albania has concluded that foreign companies operating in Albania are transferring large parts of their capital to their countries of origin, such as Greece, Italy, etc.
The Bank's latest public report found that during 2012 foreign businesses transferred 40% of their revenues, nearly €264 million, outside Albania.
The Bank of Albania also found that foreign companies are lowering the revenue percentage that is invested back in the business. Bank of Albania experts, given this trend, have decided to strengthen the measures and regulations to control the transfer of capital abroad.
A new law aims to regulate the transfer of capital abroad, the lack of transparency in payment of salaries as well as insecurities related to the control on prices in the domestic market. The law on the system of payment aims to secure a legal basis for the involvement of the Bank of Albania as a supervisor and regulator in the national system of payments.
The new law was drafted by the Bank of Albania with the assistance of the International Monetary Fund (IMF). The law has been sent to Parliament for approval. /ibna/