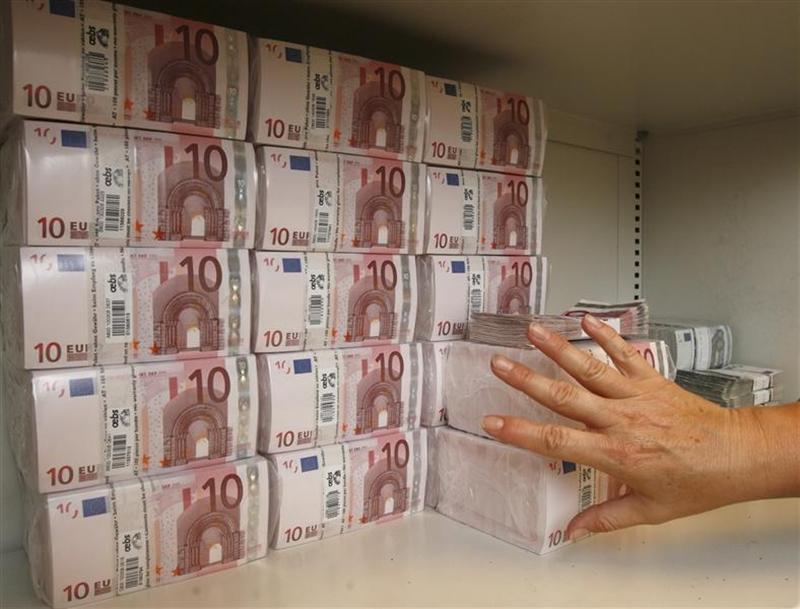 Tirana, 9 April 2013
Bank of Albania aims to carry out a complete restructuring of the crediting process, at the essence of which is the write-off of defaulted loans.
The Governor of the Bank of Albania Ardian Fullani said during the presentation of the 2012 performance report before Albania's parliamentary committee that this process should be carried out in order to encourage crediting.
"At the core of a total restructuring of the crediting process stands the write-off of bad credit…These bad loans should be taken off the balance," Fullani recommended.
This proposal was made by Bank of Albania experts during the latest meeting of the Advisory Council on Financial Stability.
Arguing that the importance of this process lies with the fact that it cleans the banks' balance sheet from assets that underperforms and deform their real structures.
This practically means that such funds are no longer expected to be recovered by the bank.
In the series of loans that are expected to be deleted from the banks' records are those loans that have defaulted more than a year ago and it is evident that the borrower is not able to pay back. /ibna/