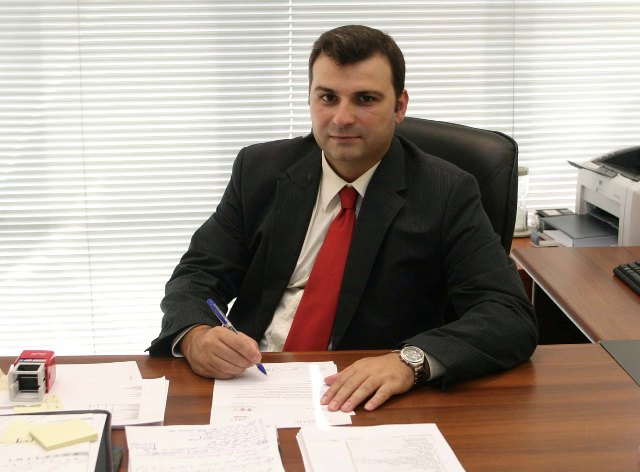 Tirana, 2 July 2015/Independent Balkan News Agency
The Supervisory Council insists that the financial system is completely sound, with ample liquidity and a high capitalisation rate.
This is the conclusion of the Supervisory Council of the Bank of Albania following its last meeting where it analyzed the most recent developments in Greece, the potential risks and spillover channels, and the actions of the Bank of Albania to manage them on an on-going basis.
For a number of years, the Bank of Albania has implemented a policy of added prudence towards the banks with Greek capital holding, imposing on them more conservative conditions related to the capitalisation and the liquidity levels.
The latest data show that the Albanian banking system is exposed to neither the Greek public sector nor to other private Greek groups.
Banks with Greek capital in the Albanian banking system share 15% of the total banking system, compared to 25% at the end of 2008.
The Supervisory Council emphasises that the decisions of Greek authorities related to control over the movement of capital or the temporary interruption of the banking activity in Greece do not affect, neither directly nor indirectly, the Albanian banking system activity, including licenced banks with Greek capital.
The latter are Albanian entities which conduct their activity in full compliance with the legal, regulatory and supervisory framework that is applicable in the territory of the Republic of Albania.
The Supervisory Council assures that it is closely and continually monitoring the situation inside Albania and abroad.
Following yesterday's meeting with the Supervisory Council, the governor of the Bank of Albania said that the latest developments in Greece are closely being followed: "We are carefully assessing any scenario that may arise from the evolution of the Greek crisis, which may dictate a revision of our economic projections. In any event, we stand ready to undertake all the necessary measures to comply with our objective of price stability".
"In collaboration with our strategic partners, particularly the International Monetary Fund and the European Central Bank, we will take the appropriate actions to safeguard and preserve intact the economic and financial stability of Albania", – Mr.Sejko added. /ibna/