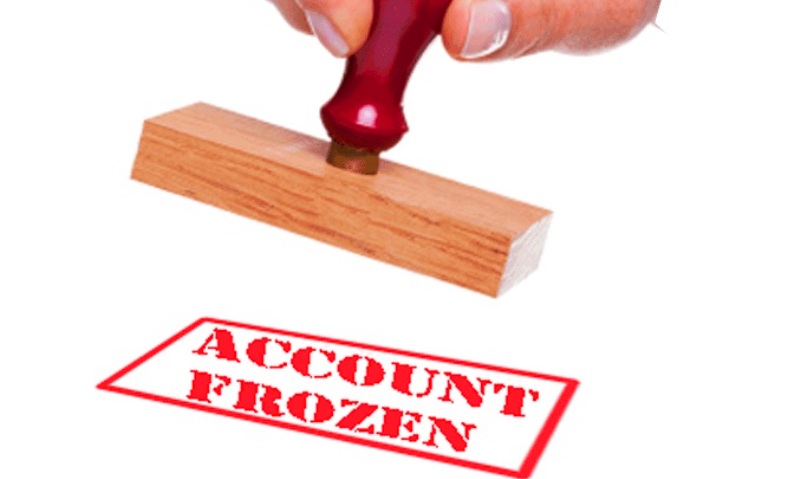 According to information publicly available on the Financial Agency's (FINA) InfoBlokada service, slightly before 1 pm on Friday, the bank accounts of the Agrokor concern and its companies Ledo, Jamnica, Tisak and PIK Vrbovec were blocked, while the bank account of Agrokor's Konzum retail chain remains open.
As of Friday morning, the bank account of the Belje agricultural company, also a member of the Agrokor concern, has been frozen.
InfoBlokada updates information in real time.
The blocking of the companies' bank accounts could be a confirmation of media speculation that some of Agrokor's suppliers have launched procedures for the forced collection of their claims from the food and retail chain.
On Thursday, the owner of the Orbico company, Branko Roglic, confirmed to the Croatian media that his company had launched such a procedure due to a debt of some 10 million kuna Agrokor owes Orbico, which was the reason why Orbico stopped delivering goods to Agrokor in December 2016.
This has triggered media speculation that another dozen suppliers have done the same, but none of them have confirmed it officially.
A meeting of Agrokor's biggest suppliers and the company's domestic creditors – Croatia's four largest banks – started at Erste Bank in Zagreb around 11.30 today. Also invited to the meeting were representatives of the Russian banks Sberbank and VTB, but it is not known if they are taking part in it.
The meeting is taking place ahead of a government session at which, as confirmed again by Prime Minister Andrej Plenkovic earlier in the day, a bill on companies vital for the national economy would be adopted.
Unofficially, a so-called standstill agreement between the creditors and Agrokor has been reached, and the purpose of the meeting is to inform the suppliers of it so that they do not launch the forced collection of claims.
Also unofficially, the Russian creditors make the conclusion of the deal conditional on the government's giving up on the adoption of a law on companies vital for the national economy, which the government is expected to do today./IBNA
Source: eblnews.com