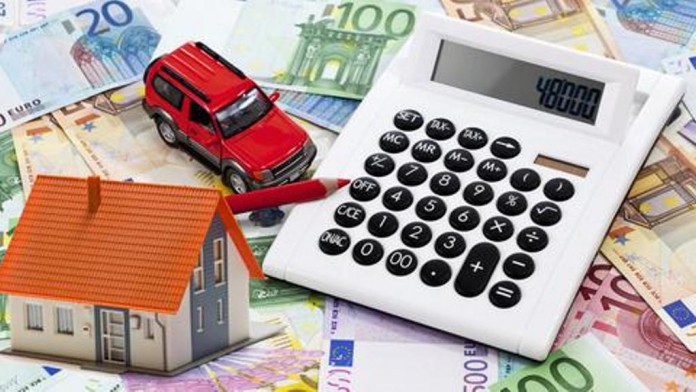 Athens, December 4, 2015/Independent Balkan News Agency
By Olga Mavrou
Greek taxpayers (and companies based in Greece)  must declare by September, next year,  in the asset register all their  assets – real estate, cars, motorcycles over 50 cc, aircrafts, horses, valuable objects that are insured, i..e. jewels or works of art, bank accounts, deposit boxes (not their content unless it is insured), shares, real estate  etc. As far as it concerns the amount of money one possesses,  the decision is not yet final – whether the taxpayer will be obliged or not to declare the amount of money he has in his possession either in a bank account or at home. If the assets are not declared, in case of inspection, they shall be seized unless the owner can justify their possession.
The Ministry of Finance announced that the legislation on the register will be finalized before January of 2016 and that the purpose of it is not to impose and  collect taxes . The main target is the inspection ofchanges in assets of taxpayers and control is targeted to those who have unjustified discrepancies. The main aim is money laundering and the  elimination of transactions that take place without receipts for the purpose of tax evasion.
Taxpayers will also have to include any property and assets that are overseas.