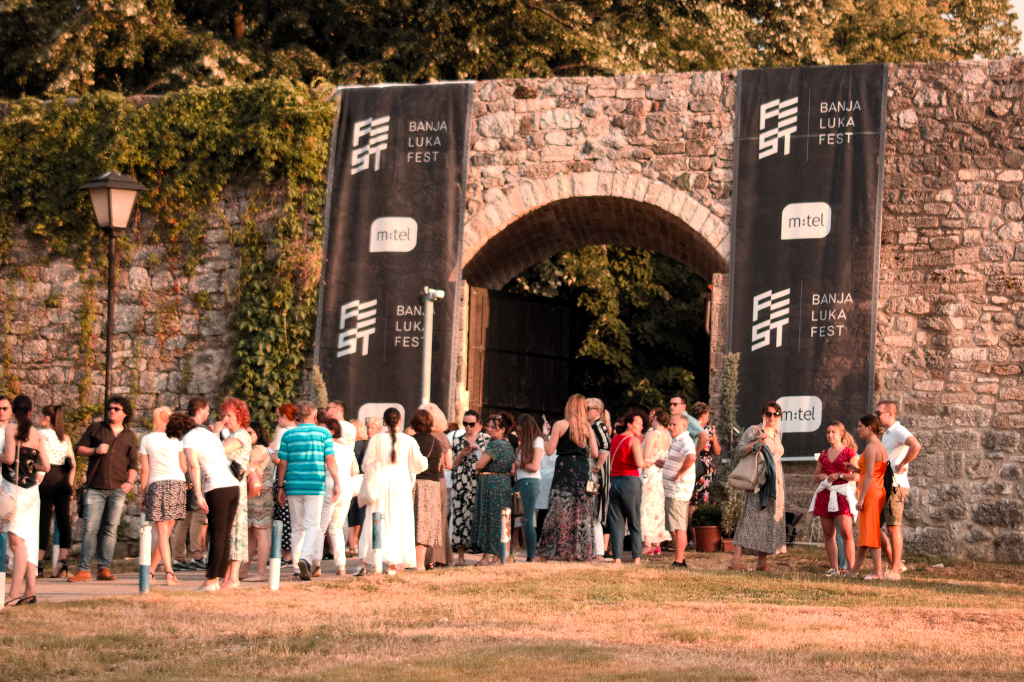 The concert of the multimedia artist Rade Šerbedžija on Saturday night, closed the doors of the Banja Luka Fest, one of the larger events held in the capital of Republika Srpska after the corona measures were relaxed.
During the five days of the festival, artists of various profiles passed through the stage at the Kastel Fortress, but all of them had one thing in common – Banja Luka had enough audiences for each of them to fill the planned space.
The honour to open the festival belonged to violinist Stefan Milenković, the second evening Zvonko Bogdan and the tamburitza orchestra took public to some other times, while the third festival evening was reserved for "sevdalinka" performed by Amira Medunjanin.
On the fourth evening of the festival, the audience had the chance to listen Mariza, a world-renowned artist, who introduced Portuguese fado music to the people of Banja Luka. It is interesting that audience, although most of them did not understand a word of what Mariza sings, reacted to this type of music, which means that, despite the language barrier, the artist managed to convey emotion.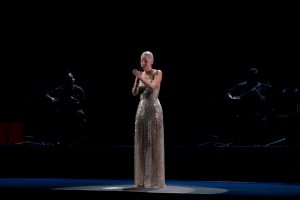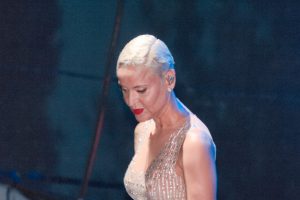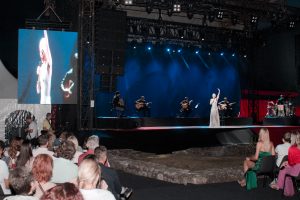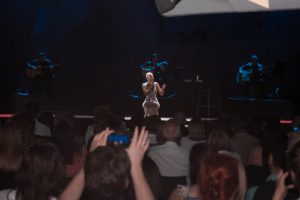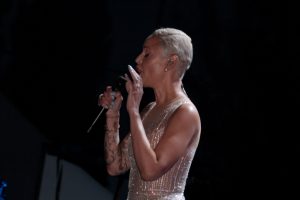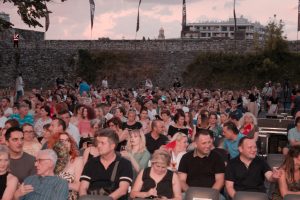 The acting star, poet and singer, Rade Šerbedžija, who performed on the last night of the festival, is not unknown to the Banja Luka audience and each of his concerts is extremely well attended. Known in the world as the Russian villain from the movies Snatch and The Saint, he attracts attention in the region with concerts that leave no one indifferent.
The festival also showed how much the citizens of Banja Luka have had enough of measures against the crown and that they could hardly wait to feel at least a little like in some times when the virus was not even thought about.