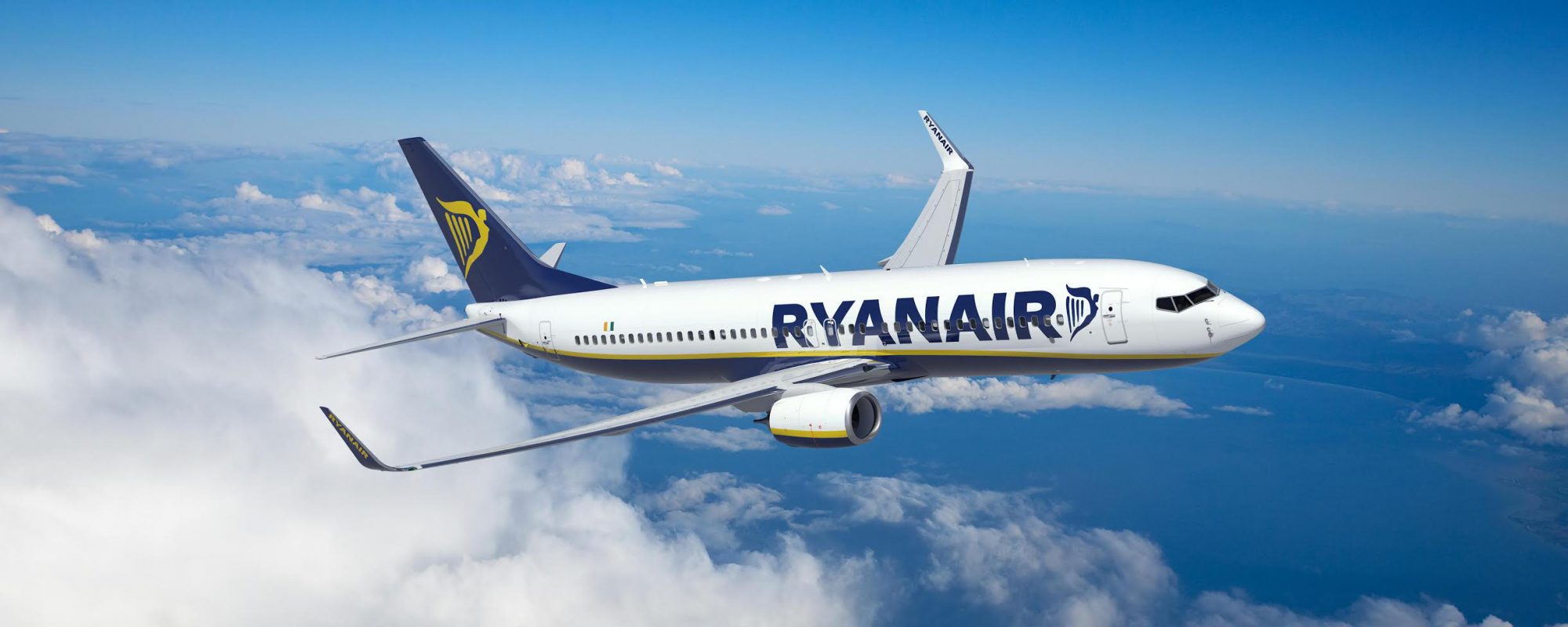 According to unofficial (for the moment) information, Banja Luka International Airport is not far from signing a contract with Europe's largest low cost airline, Ryanair, that is believed to start operations in early fall.
Out of the four airports in BiH (Sarajevo, Tuzla, Mostar and Banja Luka) the one in the biggest Republika Srpska city is also the most problematic. With just a few weekly lines to Belgrade, it produces big losses and exists thanks to entity Government donations only. Several attempts for the revival of operations have not been successful, since the management did not want to sign any contract with the low cost companies because they asked to have the benefits in fuel supply and airport fees. There is an infamous sentence by one of the Banja Luka Airport ex-managers who had said that low cost companies are not so good because "only citizens would benefit from a contract with them".
Recently, the Belgrade-based company "KonTiki Travel" announced the Banja Luka – Antalya (Turkey) charter flights for the summer season, following the opening of a company's office in Banja Luka.
Ryanair's arrival is not yet officially confirmed.  However, speaking to the media a few days ago, the RS Minister for Transport and Communication, Neđo Trninić, said that negotiations with "a large low cost company" without disclosing the company's name.
"We cannot reveal any details until we sign an agreement; this is the deal. Everything will be revealed in about fifteen days all", Trninić said.
Ryanair had held similar talks with the Banja Luka Airport in 2006 too, however, the two sides had not managed to reach a deal. Furthermore, in the past, this low cost company had also negotiated with Mostar and Tuzla airports about potential services, with flights from Hahn and Weeze (Germany) airports, which were suggested as possible destinations.
If Ryanair were to introduce operations to Banja Luka, it would mark its entry into the Bosnian market and its fourth in a former Yugoslav country, following Croatia, Montenegro and Serbia. The airline has already announced the launch of four new routes across former Yugoslavia for this summer, namely from Zadar to Frankfurt, Memmingen and Bremen, from Frankfurt to Pula and Rijeka and from Wroclaw (Poland) to Podgorica.
It is interesting that five years ago, Wizz Air was willing to start to operate from Banja Luka, but negotiations were not fruitful; as a result, the company decided to take the offer by the Tuzla International Airport. Now, this airport is one of the fastest growing airports in the region. Even Banja Luka citizens are travelling to Tuzla to fly to destinations in Western Europe, instead of being able to use their own airport, which is only 20 kilometres away from the city centre…. / IBNA