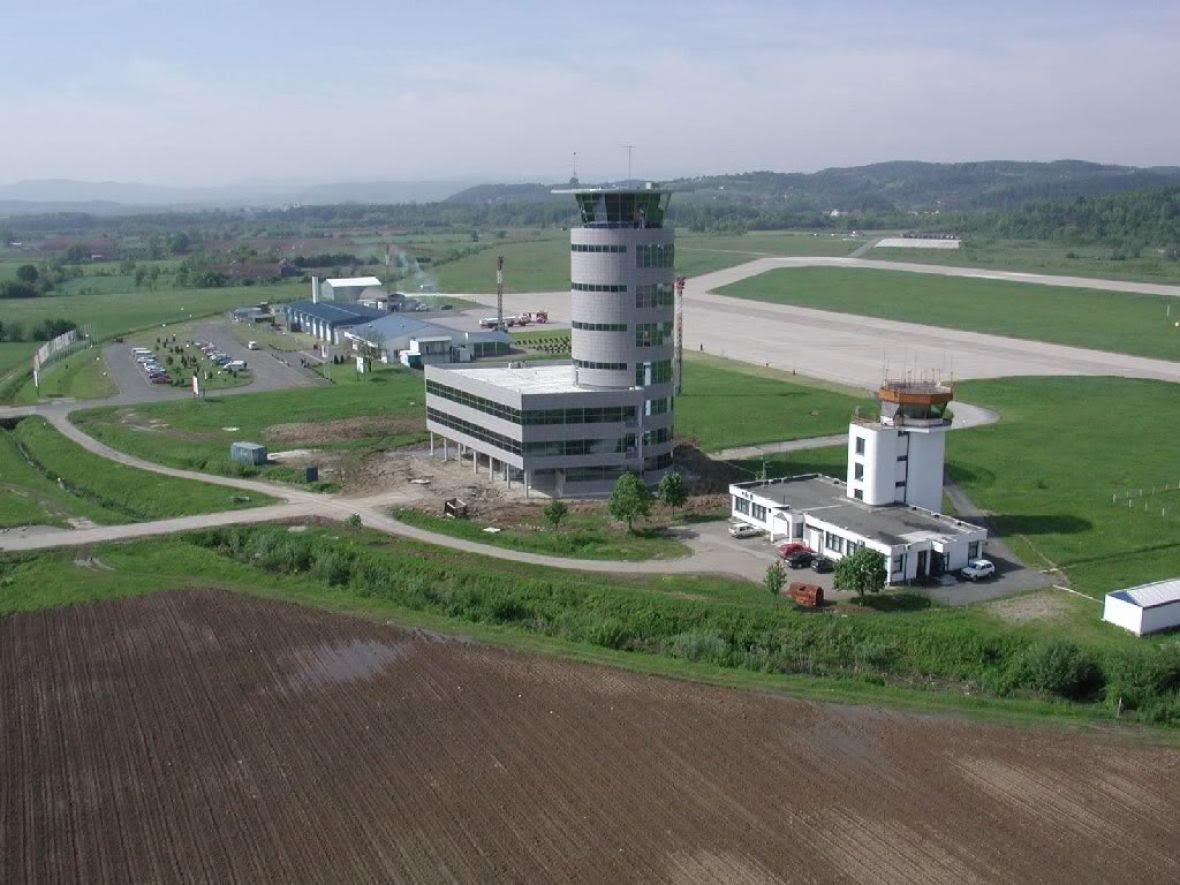 The number of passengers flying out from Banja Luka International Airport (BNX) is growing and it is possible that the next few months will do it good, earning it a brighter future with better services, more passengers and as a result more money.
According to statistics, those who decided to travel from the airport in Banja Luka in June were 2 294, arithmetically meaning a growth of 13,4 percent compared to the previous month (May). The increase is a result of Air Serbia's newly launched weekly charter service to Antalya (southern Turkey), which will run until September 11 and has so far recorded stellar success. During the first half of 2018, BNX handled 8.835 travellers, down 7.9% compared to the same period last year. The airport is waiting to welcome Europe's largest low cost carrier Ryanair, which will commence flights from Charleroi, Memmingen and Stockholm Skavsta to Banja Luka from October 29 on.
The Airport's General Manager, Duško Kovačević, said in a recent interview with BiH media that the deal with Ryanair is of great importance to Banja Luka and the Republika Srpska and among the top deal in recent years. Kovačević emphasised that the current history of the airport was marked by some very badly implemented agreements, but hopes that this sloppy business is over.
"I am happy that one such large company as Ryanair is coming to our airport and will fly to three European destinations. Ryanair is the largest low-cost company in Europe, with respectable results, and the 'arrival' of this company to our airport sends many positive messages", said Kovačević.
He added that, according to the information the Airport management received from Ryanair, the latter is also very satisfied with the sale of tickets. The analysis gives them reason to believe that the sold tickets have gone well beyond all expectation.
"It is very important to know that people will be able to travel to three destinations, and in the future there will be more. Ryanair estimates that more than 100 000 passengers should pass through this airport next year, while we ended last year with about 20 000 people. So, only next year, the number of passengers should be five times up", stressed the BNX General Manager.
He said that the tickets are not the only source of income for the airport since the use of the restaurant, the parkings, sold souvenirs, etc. must be included in and added to the total profit. Also, as he said, many companies show interest to put on interior advertisements inside the airport building.
Another good business opportunity for this airport would be cargo transports services – halted right now, as inspectors banned the construction of a cargo warehouse. This was done because the construction company illegally changed the project and began building the warehouse according to the second unauthorised project.
Kovačević said that the cargo transport, when the company solves the ongoing issue with the construction of the warehouse, can be one of the most important financial activities at BNX and that some companies already show interest to use facilities for their goods. Earlier, the BNX was the most important airport for export of fresh meat to Turkey, but Tuzla Airport took over. Now the transport to Turkey is done with trucks but, as Kovačević noted, it does not mean that the air cargo transport has no future…. / IBNA