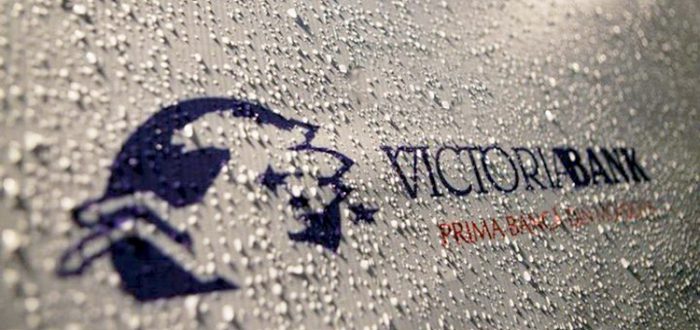 Romanian Banca Transilvania and the European Bank for Reconstruction and Development (EBRD) intend to become major shareholders in Moldova's third largest bank, Victoriabank.
The two above mentioned banks are present day pioneers, financially speaking, as no foreign bank investor has decided to enter the market of Moldova -a former Soviet republic- ever since 2007, when the country underwent a severe economic drought. However, the macroeconomic situation of the country is no different, experts say, than the one faced also by other transition economies.
Based on data provided by the 2017 Index of Economic Freedom, Moldova ranks 110th globally and seems that it has gradually picked up.
The EBRD used to be a minority shareholder in Victoriabank but last year it increased its stake, according to Reuters news agency, "in a move to restore effective corporate governance and attract a strong strategic investor" to the Moldovan bank.
The Romanian bank and the London-based (headquarters) EBRD will thus join their forces holding a "controlling stake in Victoriabank. In line with the law they will then offer to buy remaining shares", Reuters reports…/IBNA