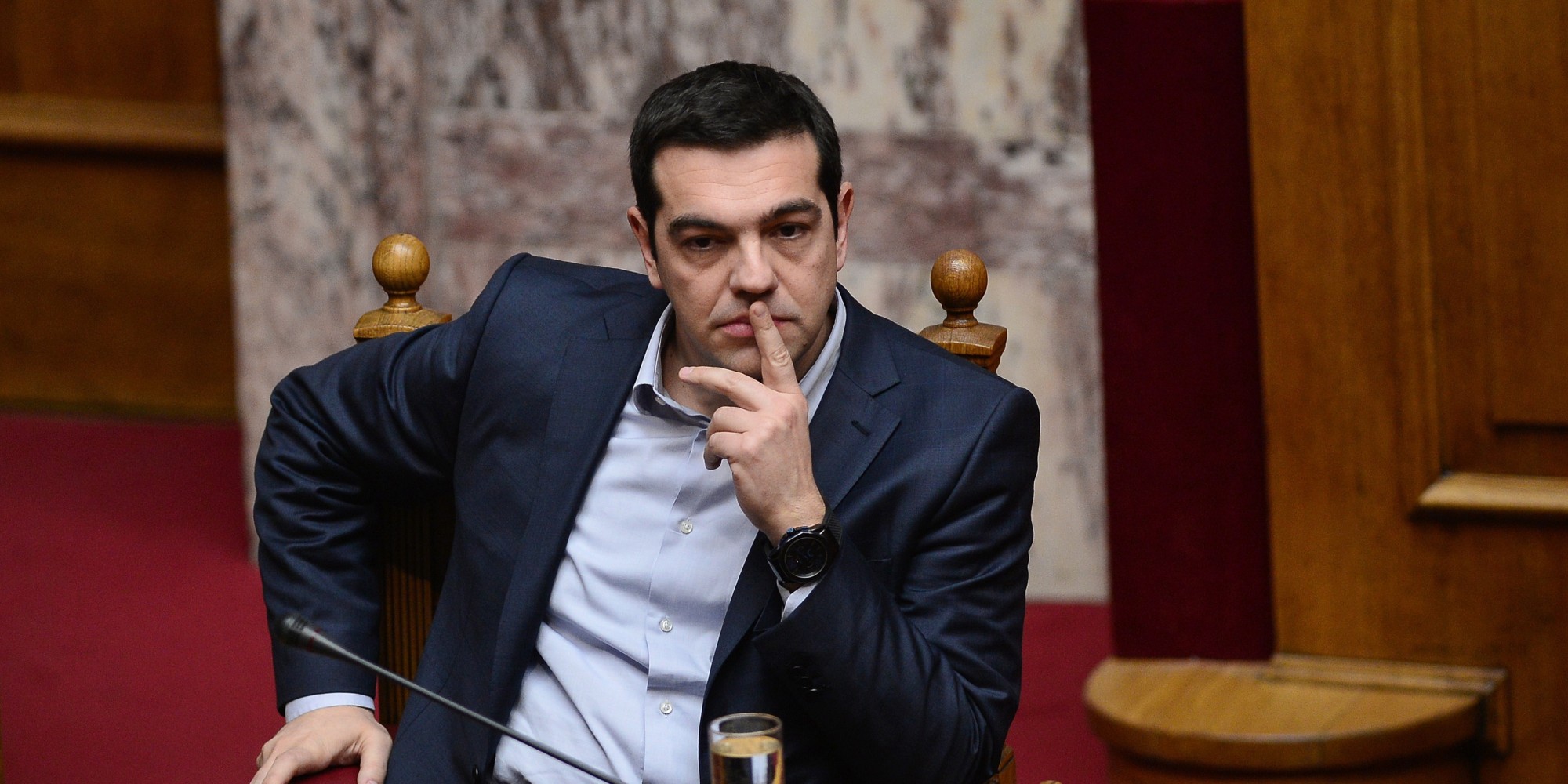 Athens, June 10, 2016/Independent Balkan News Agency
By Spiros Sideris
The visit of Secretary General Ban Ki-moon in Athens will complete the barrage of international contacts of Prime Minister Alexis Tsipras for the first period of the summer. The UN secretary general will be in Greece from June 17-19.
"I will visit Lesvos to appreciate the situation and to express my solidarity", Ban told reporters, speaking from the UN headquarters in New York.
"Hundreds of Syrians and other refugees and migrants continue to die in the Mediterranean while trying to escape war and persecution", he said.
The United Nations is planning to organize a summit on immigration crisis on September 19 in New York, on the occasion of the UN General Assembly.
The agenda of the talks between The Secretary General and the Greek Prime minister is expected to include the new situation that has been created in the refugee issue, especially after the signing the EU – Turkey Agreement.
In the previous period Ban Ki-moon had intervened in favour of the Greek position on this issue, and just two weeks ago attended the two-day Humanitarian Meeting of the UN in Istanbul, where he stated, referring to Greece: "Neighbouring countries that have undertaken great responsibility are entitled more support by the international community".
Of course, the UN Secretary General comes at a time when all critical issues that directly concern the wider Eastern Mediterranean region are open, such as the situation in Syria. Moreover, at this stage there is an ongoing dialogue between Greek and Turkish Cypriots, which the Secretary General of the UN is also expected to discuss with the Greek political leadership. To this end, Mr Ban had a scheduled meeting with Cypriot Foreign Minister Ioannis Kasoulides in Washington.
Jean Claude Juncker to visit Athens on June 20
Two days after the end of Ban Ki-moon's visit, in Athens will arrive the EU president Jean-Claude Juncker. One day after Juncker's visit, on June 22, Alexis Tsipras will participate in the Parliamentary Assembly of the Council of Europe, while on 28 and 29 of the same month he will be in Brussels for the regular meeting of European leaders. Finally, the official visit of the Greek Prime Minister to China will last from July 2-6 and immediately after that Alexis Tsipras will take part in the NATO Summit in Warsaw.