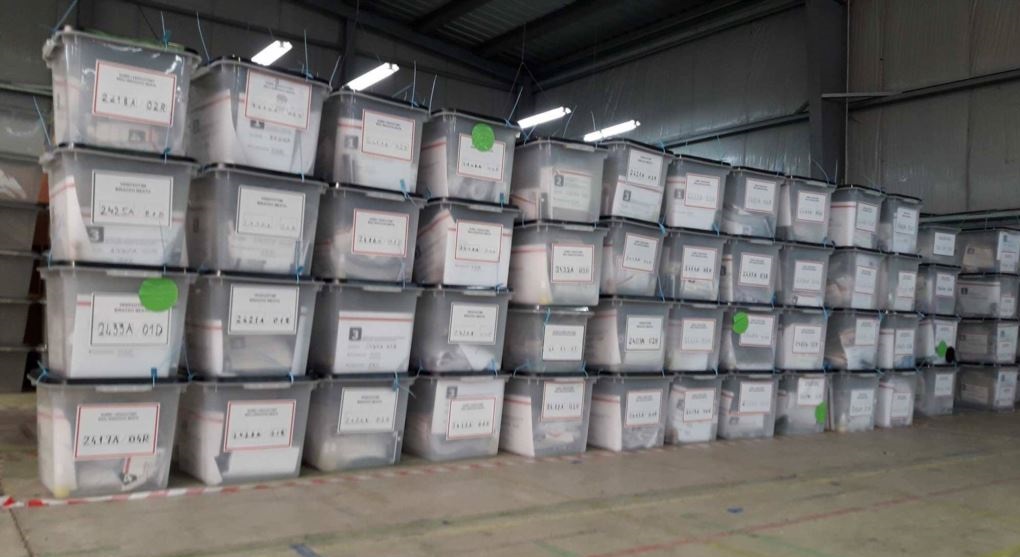 The Electoral College in Kosovo has decided that the ballot counting process for the communes of Pristina and Prizren should be repeated.
The request for ballot recounting in Pristina was submitted by the Democratic League of Kosovo, while the Democratic Party of Kosovo had contested the result in Pristina.
Running for the municipality of Pristina are Shpend Ahmeti of Self Determination Party and Arban Abrashi of LDK.
Based on preliminary results, which, according to the Electoral College will no longer be valid, Shpend Ahmeti was leading in Pristina by a narrow margin of votes.
In the commune of Prizren, Self Determination candidate, Mytaher Haskukaj had a narrow lead over the other candidate of the Democratic Party of Kosovo, Shaqir Totaj. /balkaneu.com/