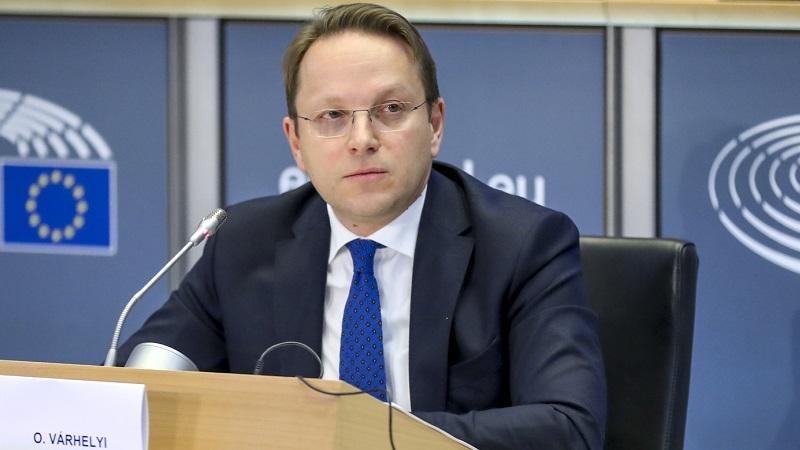 Enlargement Commissioner Oliver Varhelyi and Foreign and European Affairs Ministers from the Western Balkan countries will hold a video conference on Thursday (April 30th), according to the Tanjug News Agency in Brussels.
This conference is considered to be preparatory in view of the upcoming summit of EU and Western Balkan leaders, scheduled for 6 May.
Varhelyi is expected to present to the ministers of the Western Balkan partners the positions and contributions of the European Commission to the Summit.
EU diplomatic sources report that the Commission will reaffirm the European perspective for the region and the leaders of the Western Balkans at the EU conference.
The Commissioner is expected to present the EU support to help countries in the Western Balkans respond to the COVID-19 crisis, but also to emphasize that, given the ongoing crisis, the Union will continue to distribute significant resources to the region.
Commissioner Varhelyi will also brief Western Balkan ministers on the European Commission's work on an economic investment package aimed at developing the Western Balkans and their approach to the EU.
Although the investment package was originally scheduled to be presented in May at a meeting between the EU and Western Balkan leaders, it is expected that the package will be put on hold until the autumn and that EU support for the region will now focus on tackling the COVID crisis. 19. /ibna