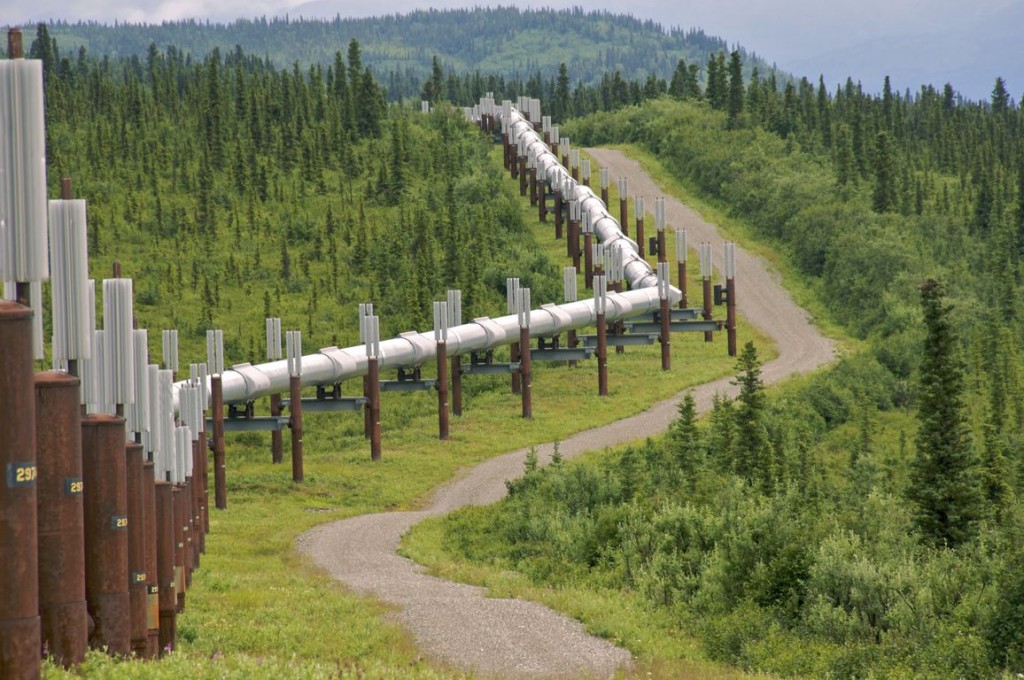 Approximately 145 million euros is expected to be available shortly by the ICGB consortium managing the Gas Interconnector Greece-Bulgaria gas pipeline on the occasion of the call for tender for the design and construction of the project.
This tender foresees the completion of the gas pipeline within 18 months. The launch is planned for the end of this year.
The selection of a sponsor or consortium will take place in two phases, a pre-selection, where ICGB will determine who candidates have the financial and technical capacity to support the project, and a definitive bid by the stakeholders.
"The IGB pipeline is a key project and is a priority for Bulgaria as well as for Greece, but at the same time it is also an important policy tool for the two governments that seek to diversify the sources and the transport of gas in our region. The start of the construction of the IGB pipeline confirms our commitment while demonstrating that the processes are indeed at an advanced stage. Conditions are the right ones to start construction in the last quarter of 2018″, said Teodora Georgieva, ICGB's managing director (on the Bulgarian side).
For his part, Konstantinos Karagiannakos, CEO of the consortium (on the Greek side), said that "the tender will ensure the actual start of the construction of the IGB pipeline. We expect the IGB pipeline to be operational by 2020."
In June this year, ICGB is expected to go ahead with choosing the company that will supply the pipes. The IGB pipeline will be about 182 km (31 km of which are within the Greek territory) long and will be completed by the necessary support facilities (Metering Stations, Operation Centre).
With a starting point in Komotini, the pipeline will end in Stara Zagora in Bulgaria, linking the two countries' natural gas networks, while reverse flow will be available. In particular, it is planned to transfer natural gas quantities of 3 billion cubic metres per year, with the possibility of increasing to 5 billion cubic metres per year with the construction of a Compression Station.
The study, construction and operation of the IGB pipeline has been undertaken by ICGB AD, based in Bulgaria. The shareholders of ICGB AD are the Bulgarian state-owned Bulgarian Energy Holding (BEH) (50%) and the Greek company IGI Poseidon SA (50%), with the participation of DEPA and the Italian EDISON.
It is worth noting that the European Union has integrated the IGB pipeline into Projects of Common Interest (PCIs), while the IGB is included in the list of priority projects of the Central and Southeast European Energy Initiative (Central) and South Eastern Europe Gas Connectivity (CESEC).
Co-funding has already been approved with 45 million euros from the EU, within the framework of the European Economic Recovery Plan (EEPR).
Finally, in Bulgaria, the ICGB joint venture signed a Memorandum of Understanding (MoU) and Co-operation on Technical Matters with TAP, in January 2014 , as the IGB pipeline can easily channel gas from the Caspian Sea to the Bulgarian gas network and even further to Southeastern Europe…. / IBNA