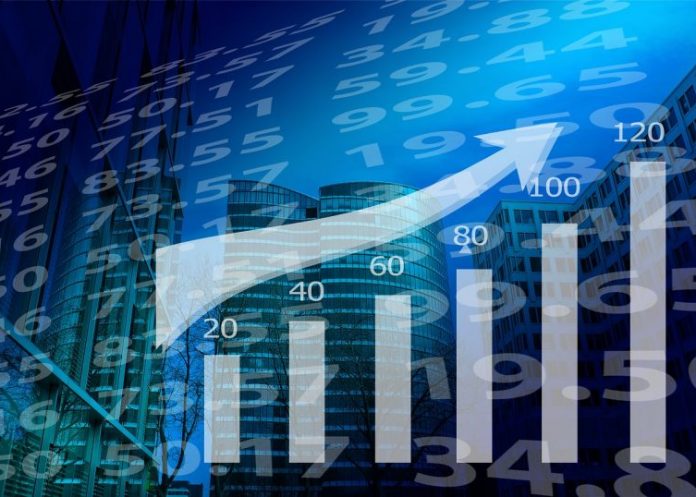 The COVID-19 pandemic, in addition to the daily lives of citizens, has adversely affected and is expected to further affect the economies of all countries and especially the economies that rely on the inflow of foreign exchange for the development of their economy.
One factor that is important for the economy and partially reflects the economic situation of a country is the Stock Exchange.
In this context, at IBNA we recorded the changes in the Stock Exchanges that took place in the countries where the Independent Balkan News Agency operates, from February 20 until April 30, 2020, to measure the changes that were recorded. The choice of February 20 was made because it is a few days before the detection of the first cases of COVID-19, as the first recording is made on February 24 in Croatia.
Looking at the stock market change data, the reduction of the General Index is universal.
The countries in the Eurozone and the EU have the largest decrease, while the countries outside have smaller reductions.
Greece, Slovenia, Cyprus and Croatia have the biggest losses on their Stock Exchanges, with over 27%.
Montenegro, North Macedonia, Turkey and Bosnia and Herzegovina have the lowest losses; less than 13% between February 20 and April 30, 2020./ibna
| | | | | |
| --- | --- | --- | --- | --- |
| Country | 20/02/20 | 30/04/20 | Change | Percent |
| Greece | 908 | 638 | -270 | -29,73% |
| Slovenia | 956 | 682 | -274 | -28,66% |
| Cyprus | 68 | 49 | -19 | -27,84% |
| Croatia | 2.029 | 1.558 | -471 | -23,21% |
| Romania | 10.175 | 8.255 | -1920 | -18,87% |
| Serbia | 808 | 656 | -152 | -18,81% |
| Bulgaria | 548 | 450 | -98 | -17,88% |
| Bosnia Herzegovina | 781 | 684 | -97 | -12,42% |
| Turkey | 115.865 | 101.507    | -14.358 | -12,39% |
| North Macedonia | 4.999 | 4.448 | -551 | -11,02% |
| Montenegro | 11.250 | 10.244 | -1.006 | -8,94% |
| Albania | No data |   | | |
| Kosovo | No data |   | | |