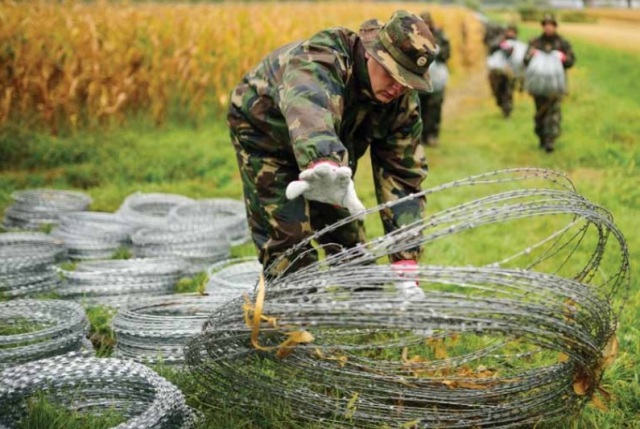 Tirana, 13 April 2016/Independent Balkan News Agency
Freedom House organization has published its latest report for the Nations in Transition, concluding that the Balkans, which was once a region full of hopes for reforms, has dropped to the 2004 levels.
The dilemma for this region is how to push reforms forward and keep the hope for EU integration alive.
The report analyzes 28 countries of the Balkans, Euroasia and Central Asia and stresses that stagnation in democracy comes as a result of the authoritarian behaviors of several leaders, political rivalry, corruption and non functional institutional structures.
Albania is rated with 4,14 points, the same as last year. This is attributed to the improvement in the electoral system. Meanwhile, the lack of progress was affected by the strong and intensive political rivalry between the sides, which sometimes removes attention from institutional reforms, improvement of the justice system or fight against informal economy.
In 2015, Albania approved a number of reforms and laws such as the territorial reform and engagement for the approval of the judiciary reform.  Experts want to know how these reforms will be applied in 2016, 2017 and much further.
The situation is similar in many countries of the region, where in some cases, politics has reached extreme conflicts, jeopardizing the possibility to further the reforms.
In the part on Kosovo, the report suggests that the consolidation of the state has entered an impasse and that government structures, built to maintain peace, are hindering progress.
The other countries of the region, Serbia, Montenegro and Croatia are considered to be half consolidated democracies, while FYROM and Bosnia and Herzegovina are considered to be transitional or hybrid regimes. /balkaneu.com/
Nations in Transit 2016-FULL REPORT