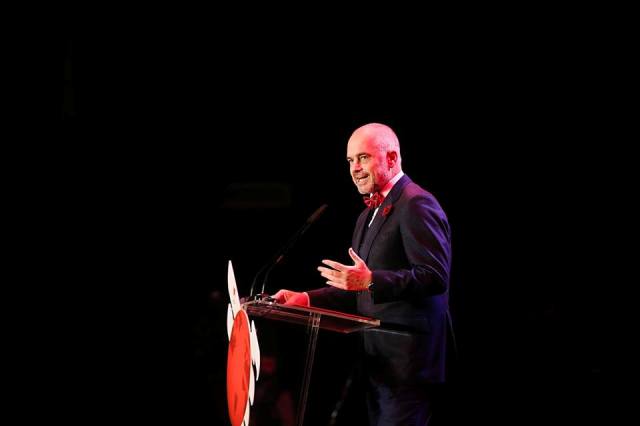 Balkan countries may fall under Russian influence and Islamic militants if they are not integrated in the European Union.  This was said by the Albanian Prime Minister, Edi Rama in an interview for the daily German newspaper, Frankfurter Allgemeine Zeitung, published on Wednesday.
Rama said that it is in the best interest of the European Union to accept these countries. "We want a safe and stable Europe. It would not be a good thing to have vacuums", says Rama in the interview. "We must not forget about the fact that there are third parties that are playing their role and which will benefit from the vacuum that the European Union creates. I'm talking about Russia and radical Islam", the Albanian PM continues.
Rama said that Albania will continue its path of European integration, but he said that he's skeptic about the will of the union in the process of enlargement.
Some of the Balkan countries such as Greece, Croatia, Slovenia, Romania, Bulgaria, are already EU member countries. The rest, Albania, Bosnia and Herzegovina, Serbia, Montenegro, Kosovo, FYR Macedonia and Turkey are still out of the union.
The admission of new members is no longer seen as a priority by the European Union. Diplomatic voices against the enlargement of the Union are growing. Based on this, a number of officials, politicians and diplomats from the Balkan region, have warned about the danger of the expansion of the Russian influence in these countries. /balkaneu.com/