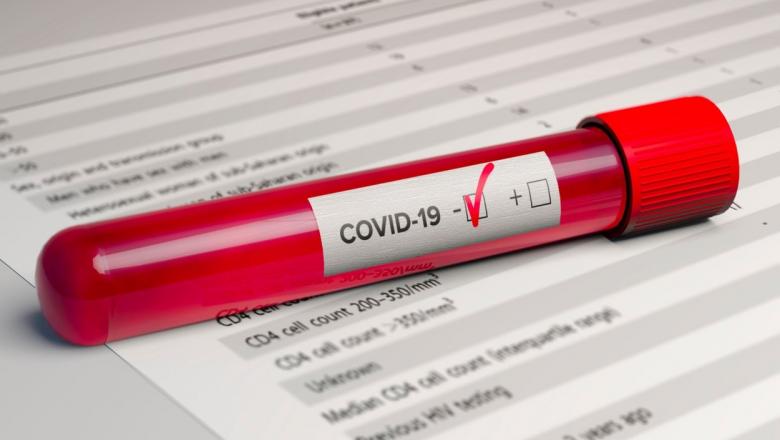 The number of outbreaks and deaths in the Balkans is still on the rise as COVID-19 is spreading worldwide, with more than 524,000 confirmed cases and more than 23,500 deaths across the globe, while 123,322 patients have recovered.
Turkey, with 1,196 new confirmed cases and 16 deaths, ranks first among the countries monitored by IBNA as it already counts 75 deaths and 3,626 confirmed coronavirus cases.
Romania has reported 123 new cases, raising the number of outbreaks to 1029; 5 people died today, as the total death toll surges to 22.
In Greece, confirmed COVID-19 cases have totaled 892 with 71 new confirmed outbreaks; 27 deaths have been recorded, 4 of them in the last 24 hours.
Slovenia, with 562 confirmed cases, today confirmed 34 new cases of coronavirus while one more person died, with the total number of coronavirus-related deaths climbing to 6.
Croatia so far has 495 COVID-19 cases with 53 new confirmed cases, while the second death due to coronavirus was reported in the country.
Serbia announced 73 new outbreaks bringing the total number to 457, while 3 people infected from coronavirus died today, raising the total number of victims to 7.
Bulgaria has 264 confirmed cases of coronavirus with 22 new outbreaks while no new deaths occurred, with the total number remaining unchanged at 3.
In a similar vein, North Macedonia did not suffer today any new coronavirus-related casualties either, as 3 people have died in the country so far, while confirming 24 new cases which raise the number of outbreaks to 201.
Similarly, no deaths were recorded in Bosnia and Herzegovina today, with three patients having died so far. There were 13 new confirmed cases in the country, with the total number climbing to 189.
There are 174 confirmed cases in Albania with 28 new confirmed outbreaks and one more death, increasing the number of coronavirus victims to 6.
Cyprus also witnessed an increase in the number of incidences which now amount to 146, as 14 new outbreaks have been confirmed; 3 deaths have been recorded so far.
In Kosovo, 8 more people were tested positive for COVID-19 today, bringing the total number of cases to 79, while one person has died.
One death due to coronavirus has been recorded so far in Montenegro as well, with confirmed cases amounting to 69 following the 16 new confirmed cases. /ibna