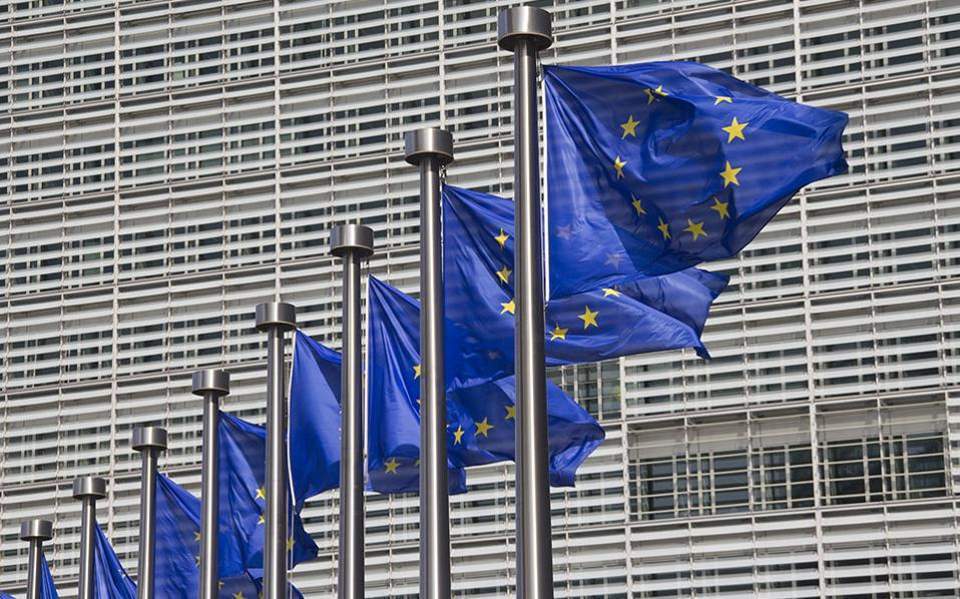 The European Commission has approved a proposal for a 740m-euro macro-financial assistance package (MFA) to help the Western Balkans mitigate the economic impact of the coronavirus pandemic.
The proposal constitutes a tangible demonstration of EU solidarity with these countries amidst an unprecedented crisis, as it is a priority of its "Team Europe" strategy for a strong and targeted EU action to support the efforts of these countries in tackling the pandemic.
The proposal, following a preliminary assessment of financial needs, provides for the allocation of MFA funds towards the Republic of Albania amounting to 180 million euros; Bosnia-Herzegovina will receive 250 million euros, Kosovo 100 million euros, Montenegro 60 million euros and North Macedonia 160 million euros. Furthermore, five other countries, namely Georgia, Jordan, Moldova, Tunisia and Ukraine, will also be included in the macro-financial assistance, which means that 10 countries in total will benefit from the funds.
Valdis Dombrovskis said: "The support of our neighbors is essential during this time of crisis, in order to maintain stability across the whole region. As part of the EU's global response to the coronavirus pandemic, we need to help our neighboring countries tackle its worst economic consequences. These "crisis MFA programs" will lend a hand to 10 countries to ensure macroeconomic stability and protect their people and their companies during the crisis".
Paolo Gentiloni, for his part, noted that "European solidarity must not stop at the borders of our Union. Because, in this global crisis, we will stand together or we will go down together. Today, the European Commission is taking a decisive step to help ten of our neighbors in their fight against the novel coronavirus. I urge the European Parliament and the Council to reach an agreement on this important package as soon as possible".
The MFA funds will be available for 12 months in the form of extremely favorable loans to allow these countries meet their immediate, urgent financial needs. Combined with the support of the International Monetary Fund, the funds could help strengthen macroeconomic stability and create a space that would allow the allocation of resources to protect citizens and mitigate the negative socio-economic consequences the pandemic poses. This tool is also available for other eligible countries facing balance of payments difficulties.
The Commission's proposal is subject to the approval of the European Parliament and the EU Council. Given the urgent need for this support, the Commission relies on the cooperation of co-legislators to ensure the prompt adoption of the proposal.
As soon as the proposal is approved, the Commission is ready to fulfill the first installment as soon as possible after the approval of the MFA decision and after a memorandum of understanding is signed with each partner country. The second installment could be disbursed in the fourth quarter of 2020 or the first half of 2021, provided that the policy measures attached to it are implemented in a timely manner. /ibna