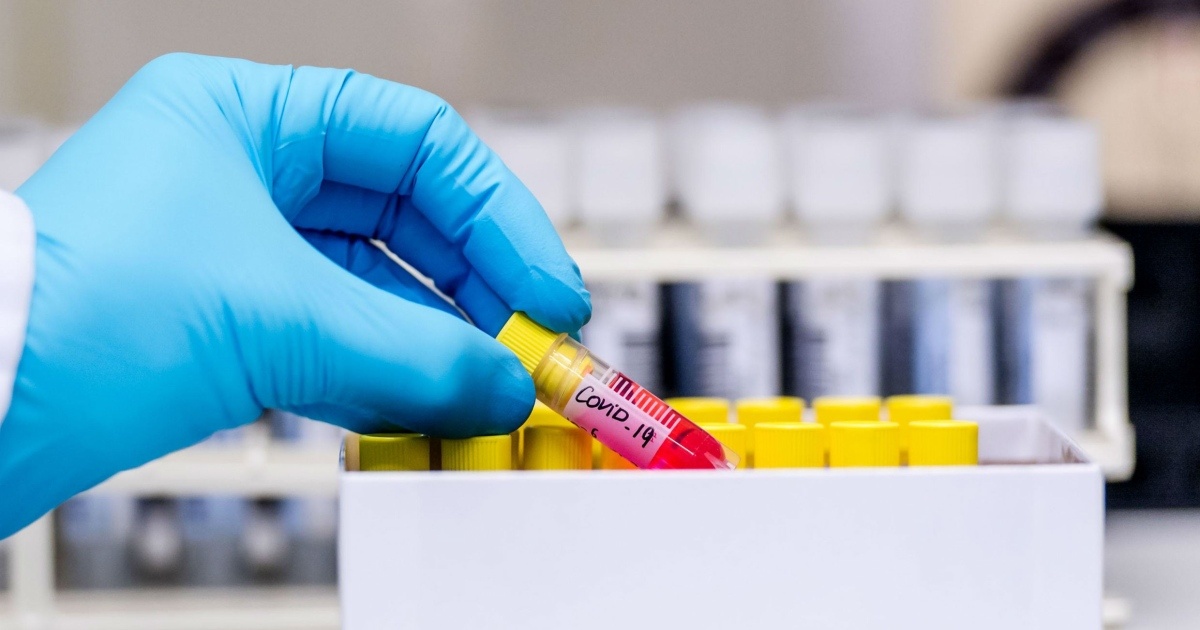 Outbreaks and deaths in the Balkans are on the rise as COVID-19 is spreading around the globe, with more than 415,000 confirmed cases and more than 18,500 deaths recorded worldwide.
Turkey ranks first among the countries monitored by IBNA as it already counts 44 deaths and 1,872 confirmed cases of coronavirus.
Romania has reported 762 outbreaks, with 11 deaths.
In Greece, confirmed cases of COVID-19 totaled 743 today, while 20 people have died.
Slovenia has 480 confirmed cases with 4 coronavirus-related deaths.
Croatia has so far confirmed 382 COVID-19 outbreaks, while one patient passed away.
Serbia has recorded 3 deaths due to the coronavirus epidemic, with the number of confirmed cases surging to 303.
Bulgaria has 218 confirmed coronavirus outbreaks alongside 3 deaths.
Bosnia and Herzegovina has also recorded 3 deaths, with 166 outbreaks
North Macedonia, which decided today to quarantine Kumanovo, has suffered 2 deaths with 148 patients infected by COVID-19.
The increase in cases has also been reported in Cyprus, which currently reports 124 outbreaks and 3 coronavirus-related deaths.
There are 123 confirmed cases in Albania and 5 deaths.
In Kosovo, 63 people have been diagnosed with COVID-19 and one patient has died.
One death due to coronavirus was also recorded in Montenegro, with the number of confirmed cases amounting to 47. /ibna