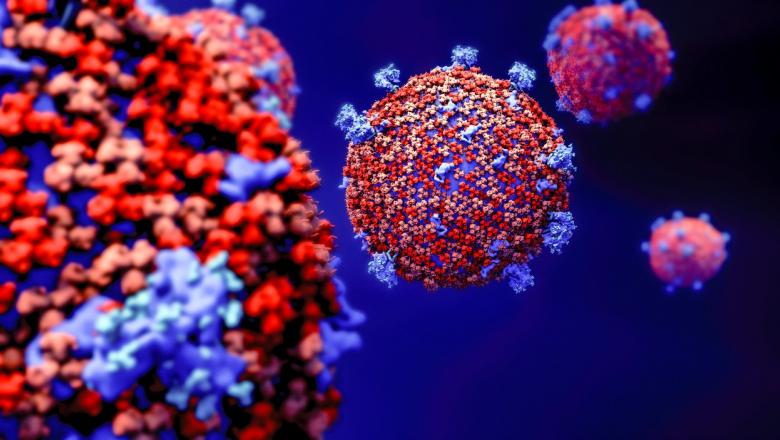 With the number of COVID-19 cases on Friday, 27 March, 2020 amounting to more than 590,000 worldwide and the death toll rising over 26,500, 132,447 patients have been cured. In the Balkan region and the countries covered by IBNA, the figures are as follows:
Turkey, with 2,069 new confirmed cases and 17 deaths, already counts 92 casualties and 5,698 confirmed cases of coronavirus.
Romania reported 263 new cases, raising the number of confirmed cases to 1.292; 3 more deaths have raised the death-toll to 26.
In Greece, confirmed COVID-19 cases totaled 966 with 74 new confirmed outbreaks; 28 deaths have been recorded, including 1 in the last 24 hours.
Slovenia, with 632 confirmed incidents so far, confirmed 70 new cases of coronavirus and 3 more deaths, with the total number of casualties climbing to 9.
Croatia so far has 586 COVID-19 cases following the 91 new outbreaks announced today, while 3 deaths have been recorded in the country.
Serbia announced 71 new outbreaks bringing the total to 528 alongside 1 more death, with the number of coronavirus-related deaths amounting to 8.
Bulgaria counts 293 confirmed cases of coronavirus with 29 new outbreaks; no deaths were recorded in the country, leaving the number of deaths unchanged at 3.
1 person died in Bosnia and Herzegovina, as 4 people have died so far. There were 41 new confirmed cases in the country, with a total of 232.
In North Macedonia no new deaths were recorded today apart from the 3 reported so far; 18 new cases were announced, with the number of outbreaks jumping to 219.
There are 186 confirmed cases in Albania with 12 new confirmed cases alongside 2 more deaths, bringing the number of coronavirus victims to 8.
Cyprus also witnessed an increase in the number of incidences, which amount to 162 following the 16 new cases confirmed today; the number of deaths rose to 5 after the loss of two more patients today.
In Kosovo, 9 more people were diagnosed with COVID-19 as the total number of patients surged to 88; one person has died so far.
One coronavirus-related death has also been recorded in Montenegro; there have been 82 outbreaks in the country following 13 new confirmed cases. /ibna