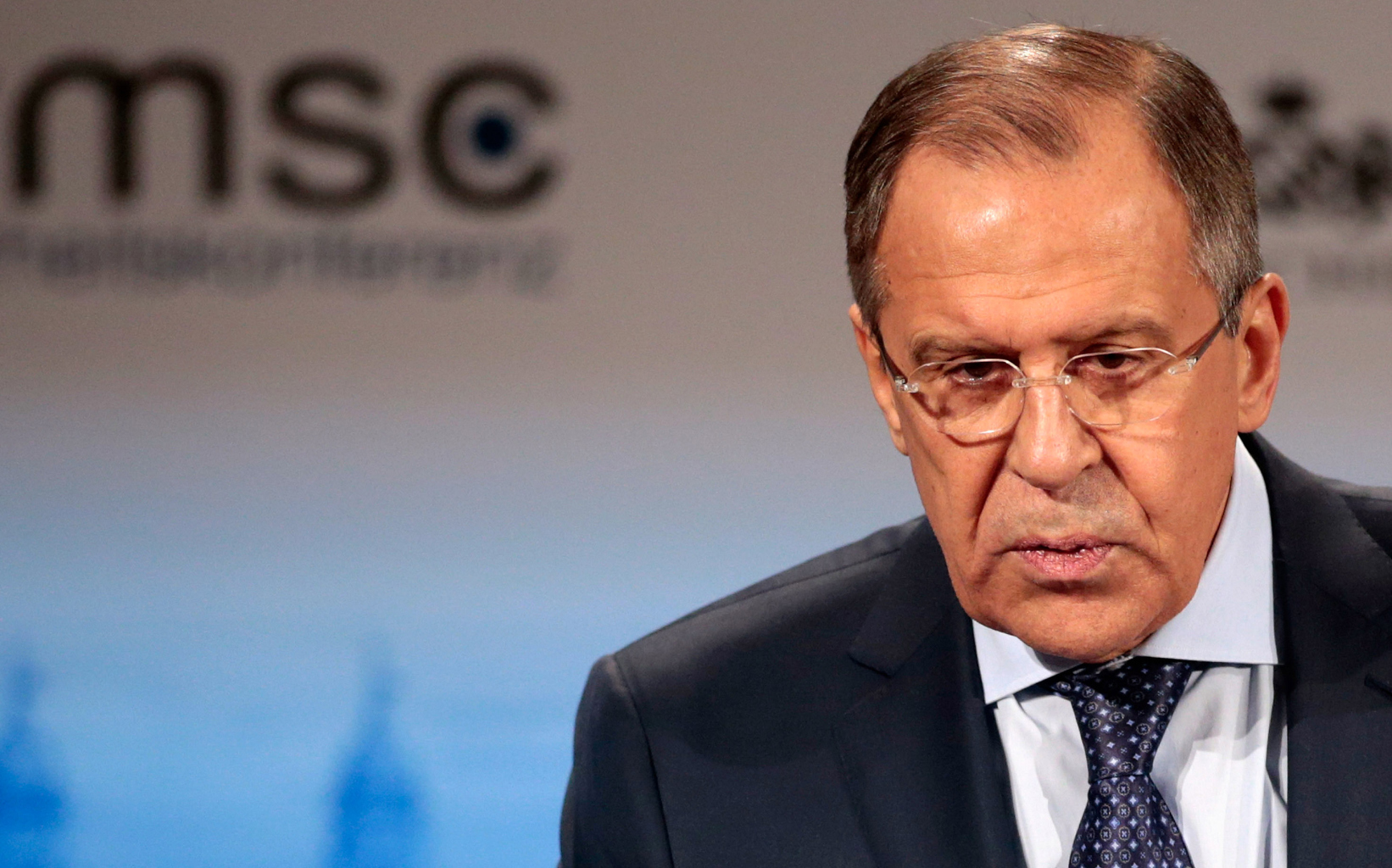 Moscow does not see any problem with regards to the plans of the Balkan countries to join the European Union, Russian foreign minister Sergey Lavrov said.
"They (Balkan countries) should independently assess, without foreign pressure, to which extent are the preconditions for the EU membership in accordance with their national interests", Lavrov said in the interview with the Bulgarian magazine International Relations.
He added that the European aspirations of the Balkan countries should not be the obstacle for their cooperation with Russia. "If the willingness exists, mutually acceptable format for the cooperation can always be found", Lavrov underlined.
According to the Russian top diplomat, NATO "is obsessed with the idea of the so-called development of the Balkans which leads to polarization in the European continent".
"Ever since Montenegro was indrawn (in NATO), without taking into account the opinion of its people, NATO has been enhancing its efforts for the accession of Macedonia and has similar plans with Bosnia and Herzegovina. This creates polarization in the European continent and weakens the architecture of European security. This could hardly be in the interest of European peoples", Lavrov concluded.
The efforts aimed to undermine ties between Russia and countries in the region which last for centuries are obviously intensified, he went on.
"They (Balkan countries) are openly… forced to make a choice: 'with us or against us'. In other words: they should side with Moscow or with Washington and Brussels. The objective of such moves is to create another front of confrontation in Europe", the Russian minister said. "I am certain that the public in the Balkan countries is opposed to conducting such scenarios", Lavrov stressed…/IBNA
Photo: Johannes Simon / Getty Images