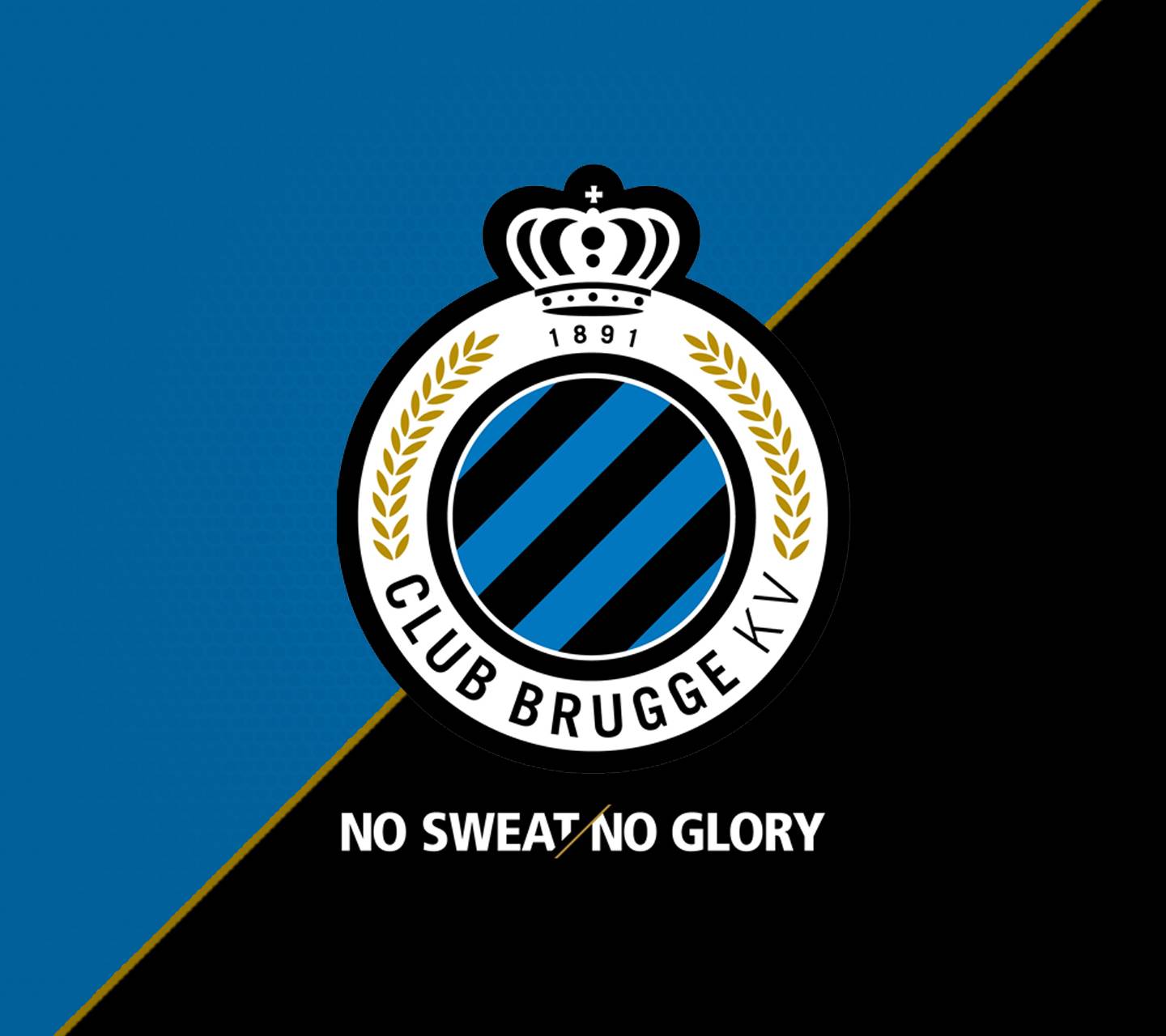 It was an unexpected story that took many by surprise and although it immediately affects Belgium, police officers from Balkan and European countries also contributed to discover the end of the thread.
It is about an extensive corruption scandal related to Belgian football and a financial fraud and match-fixing case.
Police from Belgium, France, Luxembourg, Cyprus, fYROMacedonia and Montenegro contributed into a joint action, carrying out 57 organised raids on October 10, 2018.
Forty-four of them, according to the federal prosecutor's office were held in Belgium and 13 others in the rest of the countries whose police squads were involved.
Ivan Leko
BIRN reads that, "The operation saw the arrests of big names in Belgian soccer, such as Brugge coach Ivan Leko and influential agent Mogi Bayat." The 44-year-old Belgian-Iranian Bayat the former manager of Sporting Charleroi, whom they arrested at his home, was the main man wanted, as Belgian media reported, "along with another agent and clubs with which they did business", AFP has said.
The latest news refers to Leko and also comes from Belgium. "The former Malaga player spent a night in custody and has been questioned by a trial judge who is expected to rule whether" he will be remanded in custody", "sources inside Belgian public prosecutor's federal office told EFE on Thursday", devdiscourse.com reported shortly before 20.00 p.m. (Belgian time).
As the Serbian prosecutor's office said in a press release, "Because of suspicions that Serbian citizens were involved in laundering money gained through illegal machinations in Belgian football clubs, searches have been conducted in six locations in Belgrade and Nis."
Police authorities found 800,000 euros "that the suspects tried to 'launder' on Serbian territory, and that prosecutors were interrogating an unspecified number of suspects".
Ivan Leko, Croatian football manager now and former player who played as a midfielder
The statement also spoke of a year-long probe into football that had to do with the last season. "A great number of persons have been deprived of their liberty and taken in for a thorough interrogation," investigators explained in a statement.
The sudden probe, "comes only three months after Belgium's national team reached the World Cup semifinals and ended up finishing third at the tournament in Russia", stuff.co.nz reports.
The spotlight is on "Agents, referees, a former lawyer, an accounting office, jewellers, journalists" authorities have said "without specifying names", the "Stuff" reads.
Club Brugge, Standard Liege, Anderlecht and KRC Genk's headquarters were raided and searched in the operation during the operation, as an unnamed source close to it told reporters.
Belgian media speak of a total of 22 people who have been questioned during the investigation, based on information that Belgium's public prosecutor shared with journalists.
The reactions of the "protagonists"
"Club Brugge has nothing to hide", chairman Bart Verhaeghe told De Morgen daily.
Anderlecht's spokesperson noted that the club "gives its full cooperation and makes no further comments".
As for the Philippe Muyters, sports minister from Belgium's Dutch-speaking Flemish region, he stressed: "I am asking for full transparency and cooperation from the football world to this investigation (…) The athletes and especially the numerous supporters are entitled to a fair sport."… / IBNA