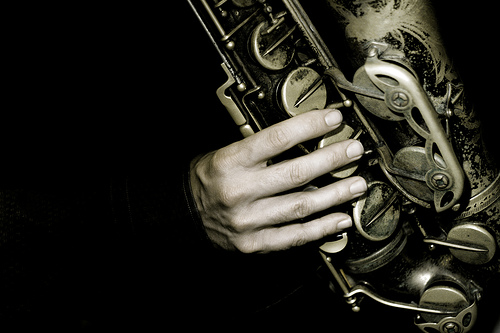 By Christos T. Panagopoulos
One of the most interesting music events in Crete, the "Jazz in July Festival" began on Thursday in Vamos, near the city of Chania, promising beautiful melodies for its participants with music groups coming from all over the Balkans.
Today's program will start with "The Falkan Bunk" music group, mostly known for its exploding Balkan jazz tunes.
Florian Mikuta on keyboards, Yorgos Grigorakos on bass, Stavros Mihailides on saxophone, Nicos Diamantis on trumpet and Kyriakos Alexiou on percussion will entertain their audience, making an absolute groovy project.
Vamos village is located in Chania perfecture, in the west part of Crete.  According to historical sources its first inhabitants were Arab pirates around the 8th century. To the general census organized by the Venetians in 1573, Vamos is mentioned as "Vamu" with 271 permanent inhabitants.