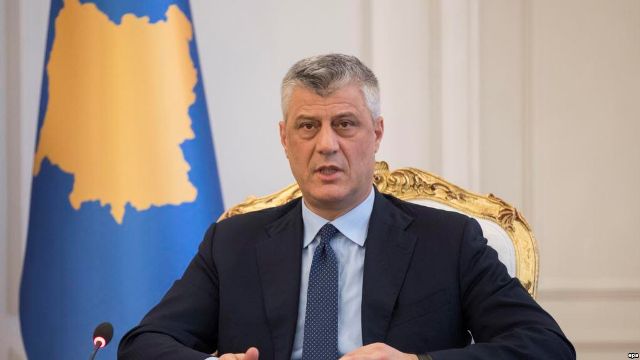 President of Kosovo, Hashim Thaci has held the second consultative meeting today with representatives of civil society and the media for the Commission for the Truth and Reconciliation.
"Civil society and media will play a crucial role in this commission, therefore it is important for you to be part of this project since the very beginning, first of all by contributing with our ideas and then with our direct engagement", president Thaci said.
Thaci said that Balkans is still being held to ransom by the past.
Meanwhile, the president said that the first objective of the commission will be to reveal the truth.
"The commission can help justice. Accepting truth is crucial for justice too. Nobody will be allowed to hide behind lack of knowledge, lies, silence or concealment of crime", president Thaci said.
According to him, this forum will offer a supportive mechanism for the internal dialogue which has been launched between communities in Kosovo and must not replace dialogue between Kosovo and Serbia in Brussels, which must lead to reconciliation between the two countries.
Thaci also said that the Commission will be independent and will not be affected by political interests. According to him, this mechanism will reveal the truth on the victims, regardless of the side that they belong to. /balkaneu.com/