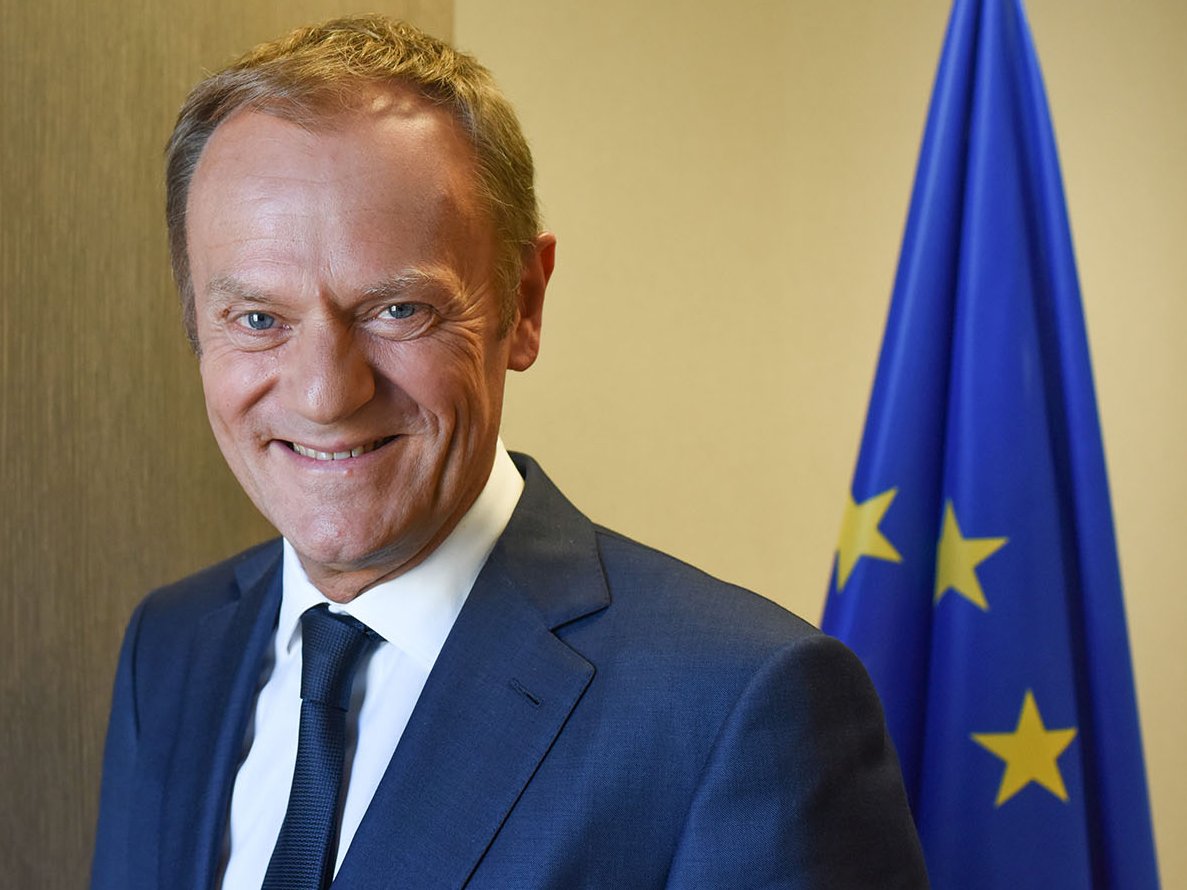 On May 17, Europe's leaders will try to find ways to strengthen relations with the Balkans but as euractiv.com points out "it looks set to be overshadowed by the rift with US President Donald Trump over the Iran nuclear deal."
The meeting of European heads and the six Balkan (Albania, Bosnia, Kosovo, fYROMacedonia, Montenegro and Serbia) counterparts will be hosted by Bulgaria amid growing concerns from Brussels of the influence Moscow has in the wider Balkan region. EU's weapon, at this point could be nothing else but a promise for each wannabe bloc member state.
"However Trump's withdrawal from the Iran accord, together with threatened trade tariffs which have also strained transatlantic ties, will dominate a dinner of the EU leaders on the eve of the summit on Wednesday", the news site reads.
As if offering the U.S. a smooth though clear answer about its intentions, the European Council President Donald Tusk tweeted that "Policies of @realDonaldTrump on #IranDeal and trade will meet a united European approach. EU leaders will tackle both issues at the summit in Sofia next week". …. / IBNA