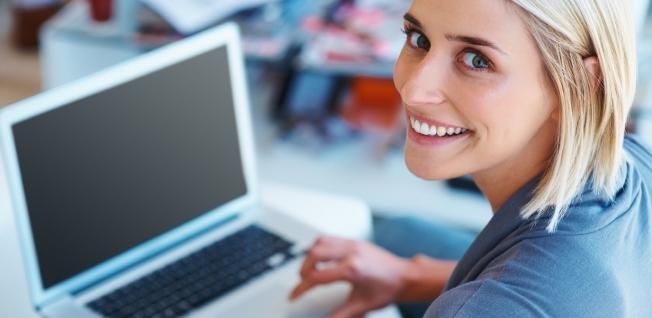 By Thanasis Gavos – London
The economic crisis that Europe has been and is going through may be nearer the end, depending on the indices one chooses to focus on, but it has undoubtedly challenged attitudes and altered social practices.
One such change concerns the labour market, with the number of self-employed around Europe increasing over the last years. The trend has always been stronger in south and east Europe in comparison to the west, although countries such as the UK and Norway have recorded a significant rise over the period between the first quarters of 2013 and 2014, according to the latest report by the British Institute for Public Policy Research (IPPR).
The report shows countries in the southeast of the continent are still leading the way in self-employment. In Slovenia during the same period (Q1 2013 – Q1 2014) a 16% increase in self-employed was recorded, followed by a 12% rise in Cyprus. The third double-digit rise was in Bulgaria (10%).
In total, south European and former East bloc countries rank top of the list with the largest percentage of self-employed people (in Q1 2014). Greece is far ahead with an impressive 32%.
From the Balkan countries featuring in the 35-country list Turkey Slovenia has 21% of its workforce in self-employment, Romania and fYRoM 18%, Croatia 14%, Slovenia 12% and Bulgaria 11%, while Cyprus has jumped to 17%.
While governments are keen to attribute the rise in self-employed to the creativity and the entrepreneurial zeal of the working age citizens, the IPPR economic analyst Spencer Thompson noted that some see it as a negative development. Referring to the UK example, on which the report was mostly focusing, he commented that "the Monetary Policy Committee of the Bank of England, while divided on the issue, see the rise in self-employment as a sign that the labour market may be weaker than it appears."
Mr Thompson added that the self-employed come in many shapes and sizes. "Some are entrepreneurs, driven by high-growth ambitions, innovation and disruptive business models, but many are sole-traders bands simply looking to get by or small businesses happy to stay at their current level.
"Many older self-employed workers are simply working longer, due to a combination of rises in the pension age and recession-induced falls in the value of wealth stored up for retirement."