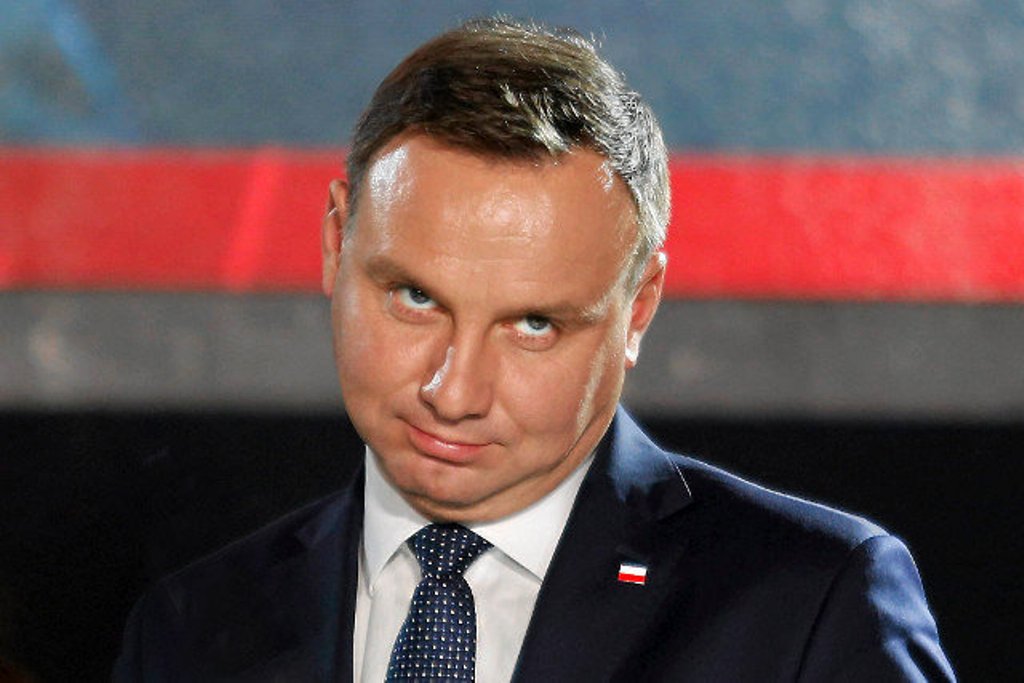 Western Balkan countries must be part of the European Union. This was declared by Polish president, Andrzej Duda at the start of the Summit for Western Balkans in Poznan, Poland.
He said that it's true the union is facing many problems, however, the integration of the countries of the region must not be put in question.
The polish president also said that a date must be set for the accession of Western Balkan countries in the EU.
However, the head of the Polish state also said that these countries must do more in order to offer more guarantees. Here, he mentioned the case of North Macedonia, which changed its name for the sake of the future. He said that this country along with Albania have delivered all of their obligations and they must be given a chance to open accession talks. /ibna/