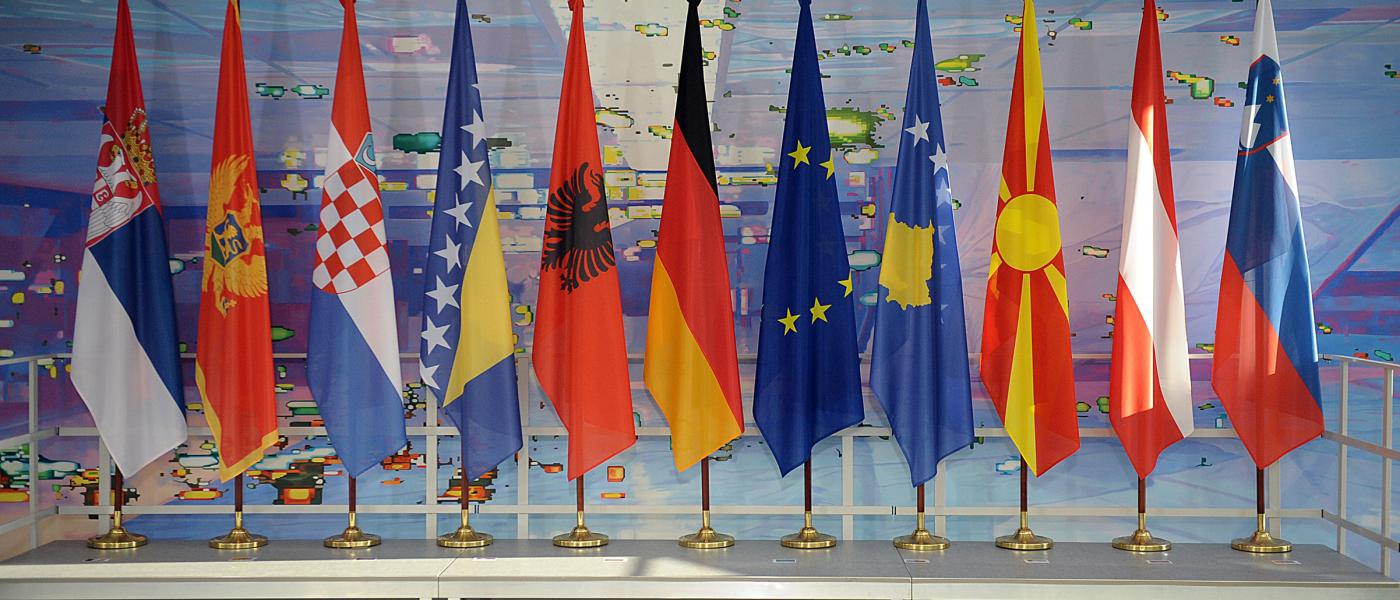 An international evaluation of prosperity by country has produced a mixed bag of results for the countries in the Balkans and the Southeast Mediterranean.
The Legatum Prosperity Index for 2019, compiled by the respected Legatum Institute, covers 167 countries and is based on twelve components or "pillars" that make up each nation's sense and proof of well-being.
These pillars are: safety and security; personal freedom; quality of governance, social capital (meaning institutional trust, strength of relationships, social norms and civic participation); investment environment; enterprise conditions; market access and infrastructure; economic quality i.e. how sustainable the wealth creation is; living conditions; how healthy people are; education access, outcomes and quality; natural environment.
The best placed Balkan country in the index is Slovenia, ranked 27th, exactly as last year.
The country scores particularly high in the natural environment index, coming an impressive fourth, behind only Sweden, Finland and Austria.
In spot 34 one can find Cyprus, a country that ranks quite low with regard to the social capital (81st) aspect of the overall index, as well as the natural environment (79th).
Greece comes up 42nd, with a particularly bad ranking (114th) for social capital. It finds itself high (29th), however, when it comes to aspects of the physical environment with a direct effect on people in their daily lives.
The situation is quite similar with Greece's for Croatia, ranked 45th, Romania, 47th and Bulgaria, 49th.
Montenegro, which comes in 50th, has a better result when it comes to social capital (73rd), but lags the other Balkan countries in terms of enterprise conditions and overall health.
Serbia in 52nd place resembles Greece, Croatia, Romania and Bulgaria in most measurements of the index, whereas 54th North Macedonia scores worse in personal freedom and education.
Bad economic quality and social capital scores throw Albania way down in 65th place, while Bosnia and Herzegovina is 70th, with quite bad scores as regards personal freedom, governance, enterprise conditions, health and natural environment.
The situation is even worse for Turkey, which ranks 91st, being in the "red" scoring zone for safety and security (149th), personal freedom (146th) and social capital (147th)./ibna