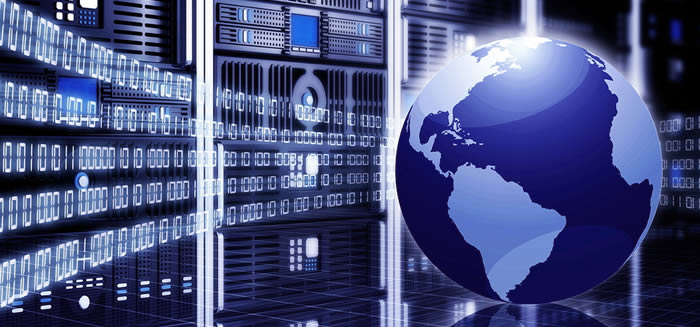 Sofia, February 2, 2015/ Independent Balkan News Agency
By Clive Leviev-Sawyer of the Sofia Globe
The market for computer external storage market in Central and Eastern Europe (CEE) fell by 1.9 per cent in the last quarter of 2014 to $215.7 million, with growth in Balkan countries and Poland helping prevent a larger decline, technology market analysis firm IDC said in its quarterly report on the industry.
The decline in storage sales mainly stems from political turmoil related to events in Crimea and the following international sanctions against Russia. Coupled with falling oil and gas prices, this created a poor investment climate in the Commonwealth of Independent States (CIS) countries and damaged financial stability, with the market stagnation characterised by decreased IT investments expected to persist at least until the end of 2015, the report said.
The IT markets in Poland and the Balkan countries were less negatively impacted by developments in the region, due to government-supported projects and investment activity in the private sector, IDC said.
Investment by small and medium-sized businesses in entry-level storage systems drove the market in the region, as vendors aggressively promoted these volume products (worth under $25 000) to compensate for lack of larger deals. Sales in the mid-range segment recovered slightly, as IDC had predicted earlier, except in Central Europe and the CIS countries.
There was a year-on-year decline in the high-end market segment, and only slight recovery in the mid-range segment, IDC said, which resulted in an overall CEE storage market value decline from Q3 2013, as sales of lower-priced systems could not compensate.
"Mid-range storage solutions will be the growth driver in the future, as end-user organisations and service providers mature and invest in performance-optimized hybrid flash storage arrays as the backbone of their data centres," IDC storage systems analyst Marina Kostova said. Although poised for only single-digit growth in the coming years, the hardware market was expected to continue to represent the bulk of storage-related spending, IDC said.
The general performance of CEE vendors reflected regional trends, with the majority of sales generated in the volume segment, according to the report.  Market leaders EMC, HP, and IBM, accounted for a combined market share of less than 70 per cent, with only EMC posting year on year growth in sales. Huawei posted the highest year-on-year growth, due to the expansion of its enterprise business in Europe. Overall, smaller vendors had a better quarter, with double and triple-digit growth rates, as their business was less dependent on large infrastructure projects.