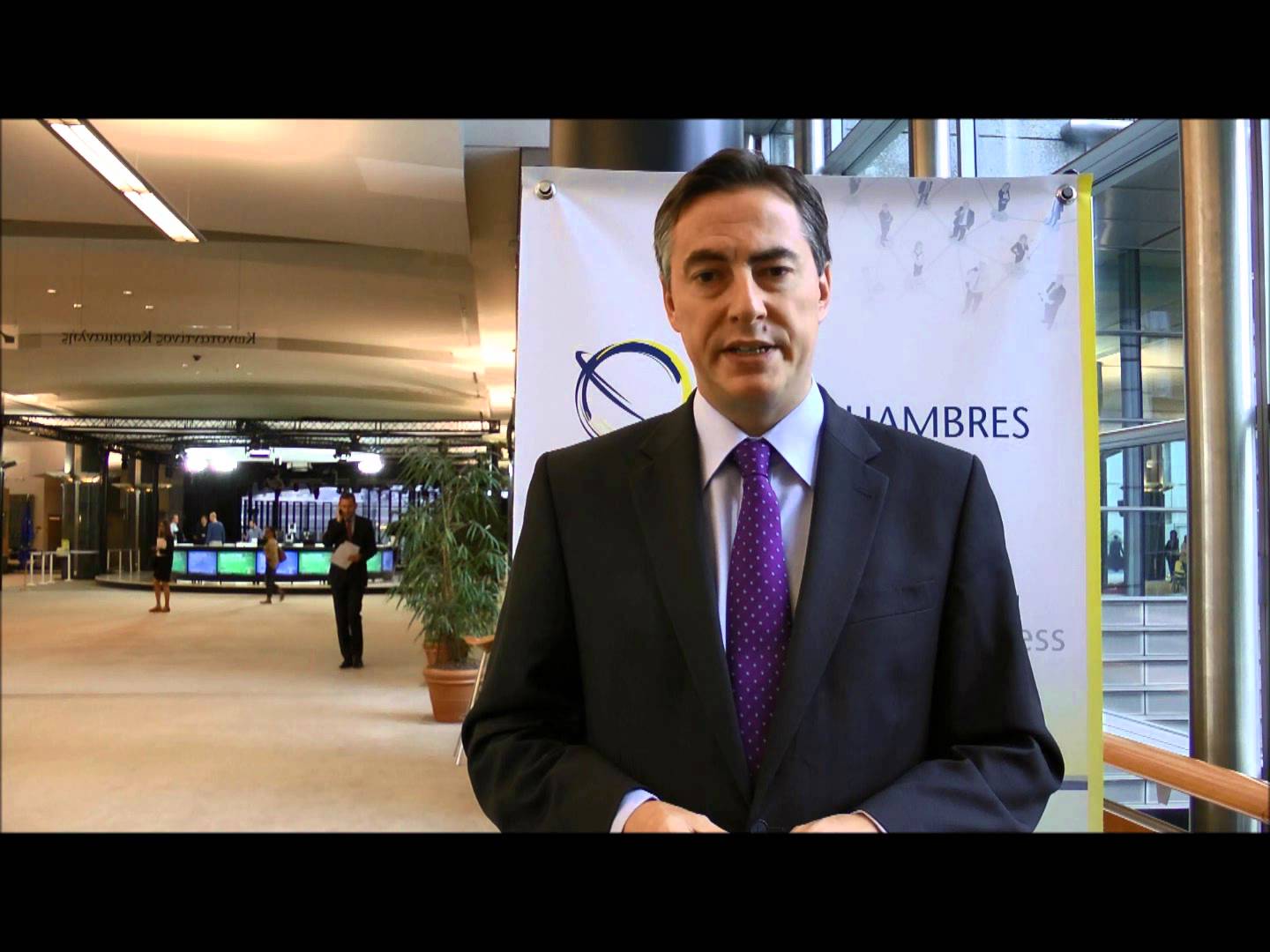 Belgrade, March 12, 2015/ Independent Balkan News Agency
By Milos Mitrovic
European Parliament's rapporteur on Serbia David McAllister (photo) has praised reform efforts of the government led by Prime Minister Aleksandar Vucic suggesting that further advanced is expected. On Wednesday EP members have adopted resolution on Serbia based on McAllister's draft.
The final text includes a softened version of amendments submitted by Croatian MEP's supported by European Peoples Party (EPP); this group has demanded Serbia to be prevented from standing trials against those suspected for committing war crimes in Croatia in 1990s.
MEP's have adopted three out of eight proposed amendments on McAllister's resolution draft from February; the amendments are in reference with Serbia's jurisdiction for the proceedings over war crimes in the former Yugoslavia, ombudsman Sasa Jankovic's position in Serbia and progress in normalization of the relations between Belgrade and Pristina.
Following the amendment by the European Green Party, Serbia has been praised for the judiciary deal with Pristina in February. In the final version, MEP's hailed Serbia's economic reforms and Vucic's government efforts with regard to good-neighbor relations within the region. EP suggested to European Council to open first chapters in accession negotiations with Serbia as soon as possible.
Serbia officially started membership talks with the EU in January 2014; however, none of the chapters have been opened so far. At the insistence of Germany, the first to be opened is Chapter 35, which is focused on Kosovo issue.
At the same time EP's resolution criticizes Serbian government due to deterioration of freedom of expression situation and the treatment of independent institutions such as ombudsman; Serbia is also criticized for not joining EU sanctions against Russia.
How long Serbia's accession negotiations with the EU will take depends on "Serbia's ability to reach sustainable progress in reforms", Davic McAllister said.
"But this advance may be reached", McAllister concluded.