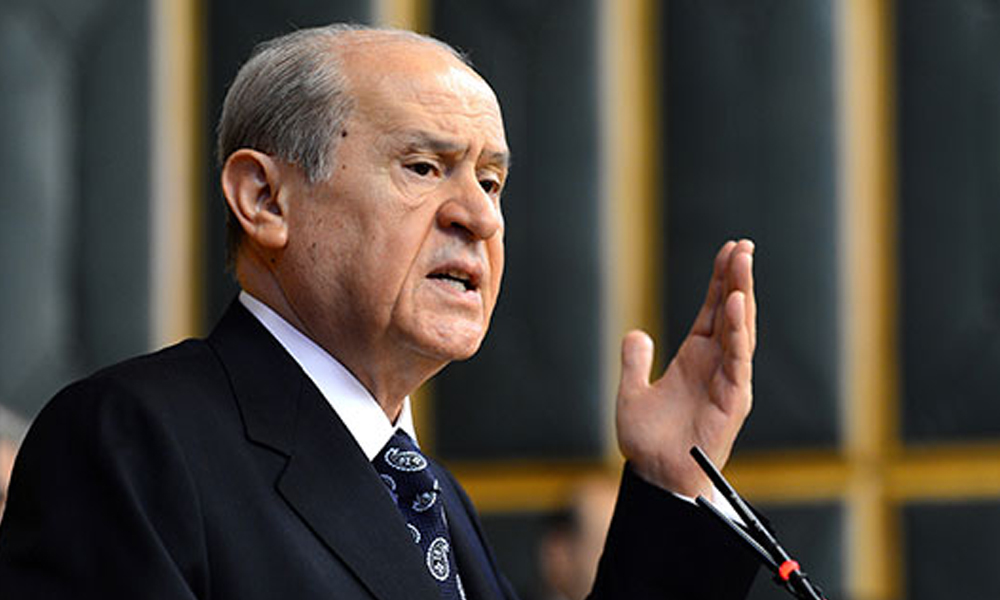 He has been holding the reins of this position for over twenty years and, once again, Devlet Bahceli was re-elected in the Nationalist Movement Party (MHP) leadership on Sunday, March 18.
"In a vote held during the party's 12th ordinary congress in the capital Ankara, Bahceli was reelected opposition party leader. He was alone in the running.
Bahceli received total of 1,167 valid votes", Anadolu news agency reads.
He has been the head of the MHP since July 1997.
The Turkish Presidency announced that Recep Tayyip Erdogan congratulated Bahceli in a telegram, whereas Prime Minister Binali Yildirim did so in a phone call, as Prime Ministry sources told Anadolu… / IBNA