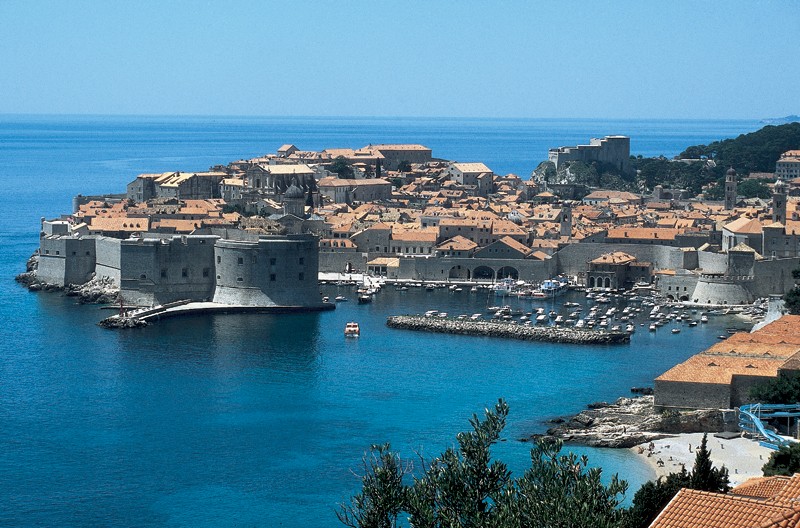 By Natasa Radic – Zagreb
Only a week after the Croatian government amended the Regulation on the visa regime and imposed a visa requirements for Russia and Turkey, the bad news arrived from Russia: only 50 percent of the usual booking numbers when Russian tourists in questions has been achieved so far, and the only possible explanation are visas that they now need to enter Croatia.
Croatian Foreign Affairs Minister Vesna Pusic explained that the introduction of visas for these two countries during the year (so far Russian citizens did not need visas during the tourist season) is a commitment of Croatia in accordance with the rules of the European Union. Still, the procedure of the new visa regime now applied for the Russian Federation is maximally simplified and friendly to all tourists who want to travel to Croatia.
-The Ministry of Foreign Affairs informed the travel agencies in Moscow about the news, precisely because the Russian market is of a big Croatian interests. Applications for visas will be possible through internet, and our Ministry will open visa gathering points or offices where the passports of Russian citizens will be collected for visa application procedure – announced the minister at the Government session.
However, it seems that the introduction of visas will leave considerable consequences when it comes to revenue from tourism sector.
– Amigo – the Russian tour operator, who brought us around fifty thousand people per year, gave up Croatia for this year and they are not organizing the trips to our country. Ascend Travel dropped out of running charter flights and switched to regular airlines. This raises the prices of arrangements up to 30 percent. This year there are plenty of new airlines and more regular lines, that is true. Hopefully at the end of the day the minus on the account will not be that big – said the Director of the Croatian Tourist Board in Moscow Mladen Falkoni to Vecernji list daily.
Russians were among top ten tourists in Croatia, considering their numbers and last year Croatia had 212 000 visitors from Russia, 86. 000 from Ukraine, 56.000 from Turkey… The experiences of other countries show that after the introduction of visas, the tourism sector has a drop between 12 and 18 percent.