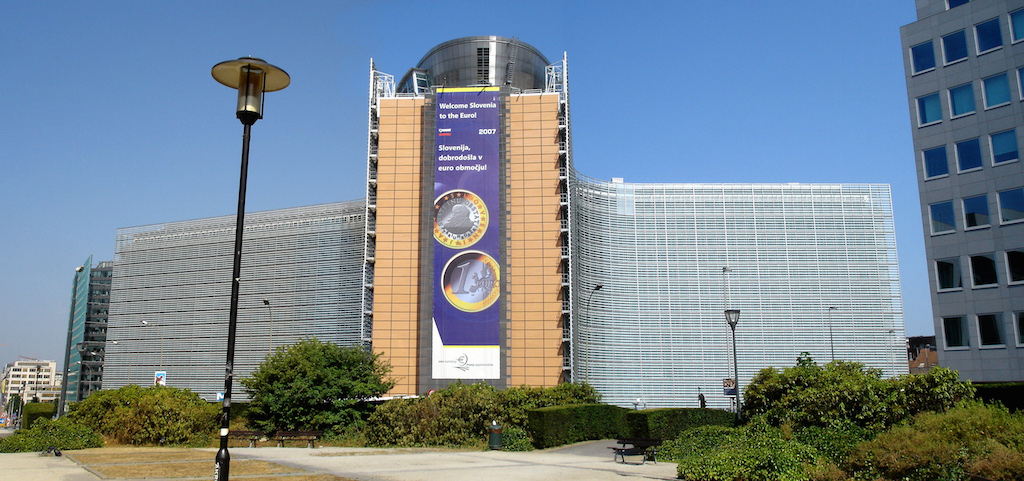 Brussels is looking into the proposal to lift visa regime for Kosovo, however, chances are that this decision may be postponed.
France and some other EU countries believe that Kosovo is yet to deliver the necessary criteria for the liberalization of visas.
French senator Helen Conway-Moyret has published on Twitter the response coming from the French ministry of foreign affairs.
"France, along with some other member countries, believe that at this stage, not all the criteria have been delivered. Recently, there's been very little progress in the rule of law and fight against corruption. Pushing reforms is necessary to strengthen rule of law and fight organized crime. New bills which need to be voted must be implemented at once", says the French foreign ministry.
The conclusions that EU Council of Ministers will approve today, states that Kosovo and Serbia must resume talks to achieve a peaceful and final agreement.
Meanwhile, the EU Council of Ministers has launched criticism about the tax imposed on Serbian and Bosnian imports, the recruitment of people with criminal records in the public administration (including people convicted of war crimes), failure to form the Association of Serb Municipalities, etc.
In the end, the conclusions state that the decision to grant Kosovo the visa free regime is still being examined. /ibna/